Mesterkonsult uses the product Moment, which is now part of Milient's brand.
We asked Stig Are what the reason was for him to choose Moment: "Moment has everything we need. We could gather all the systems in one place: CRM, offers, invoicing and time registration. We have skipped a lot of Excel sheets and have a better overview".
The first impression of Moment
Stig Are discovered Moment from a Google search. Then, he visited Moment's website and talked to a sales rep. After having a test user in the system, his interest was piqued.
Stig Are worked systematically through his needs measured against Moment's functions. Especially the CRM and project management were spot on, and the offer module was tempting. It was a match, and now MesterKonsult is a happy user of Moment.
Dialogue and communication with Moment
The communication and dialogue with Moment have been good, says Stig Are. Moment provides quick feedback and issues are addressed.

We in the Moment Team thank Mesterkonsult for the trust and look forward to cooperating in the years ahead.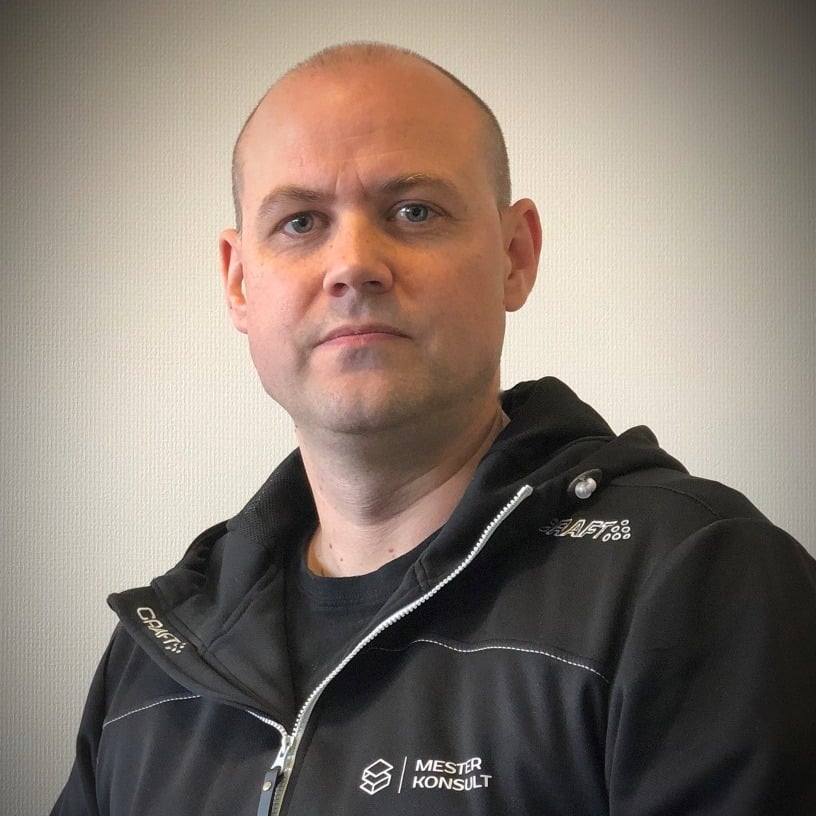 "Moment has everything we need. We can gather all the systems in one place."
Stig Are Lillemo
Project Engineer | Mesterkonsult
The architectural and engineering office MesterKonsult AS was established in Trondheim in 2019. They provide architectural and engineering services for both private individuals and professional players.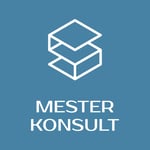 What can Milient help you with?
We would love to have a chat about how Milient can make your projects flow better. Book a meeting with us today!
Read what other users think about Milient