In need of a modern system
Dark Design Group uses the product Moment, which is now part of Milient's brand.
Dark Design Group works across disciplines and collaborates closely together on administration and finance as well as sharing resources across companies on individual projects.

In 2018, DDG was looking for new project management, planning and time tracking system. The system they used was old, and they needed a modern system that could be adapted to the needs of the different companies and their workflows.
Moment provides tools for the whole group
Dark Design Group decided to switch to Moment in 2018. Moment was chosen because of the various operational tools, and years of experience with data imports for new customers. The tool supports the needs the group companies have regarding resource sharing and integrations.

Moment is currently used for time tracking across all companies. All the projects are handled in the system with a partner setup, which allows for the seamless sharing of projects and resources.
User-friendly
The feedback from the users is positive. Users find the solution user-friendly and have their needs covered in a good way when it comes to projects, resourcing and time tracking, registration and management.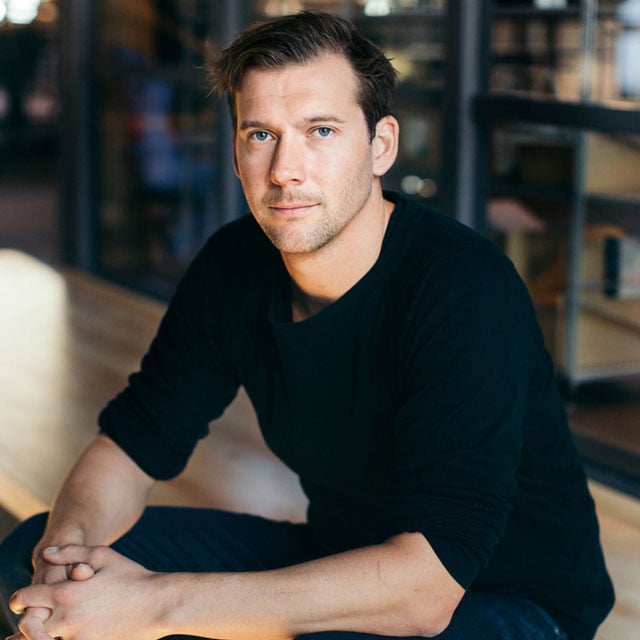 "Take a deep breath, and remember to register your hours in Moment."
Arne Reisegg Myklestad
CEO | Dark Arkitekter
Dark Design Group consists of the companies DARK Arkitekter, Lark, Zinc, DARK Stavanger, DARK Fredrikstad and DARK Drammen with a total of 160 employees.

What makes them unique is that they have gathered architects, landscape architects, interior architects and industrial designers under one roof. They work closely together to produce good solutions, with a focus on making an impression in the work that is done.

Dark Design Group strives to create environmentally sustainable solutions and are known for exciting concepts such as Agropolis and buildings such as Fornebuporten and Barcode in Bjørvika (together with, among others, A-Lab & MRDV).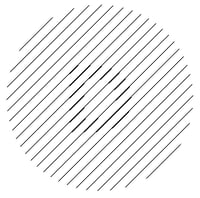 What are your project management needs?
We would be happy to have a chat about how you can get better control and an overview of your projects. Book a meeting with us today!
Read what other users think about Milient