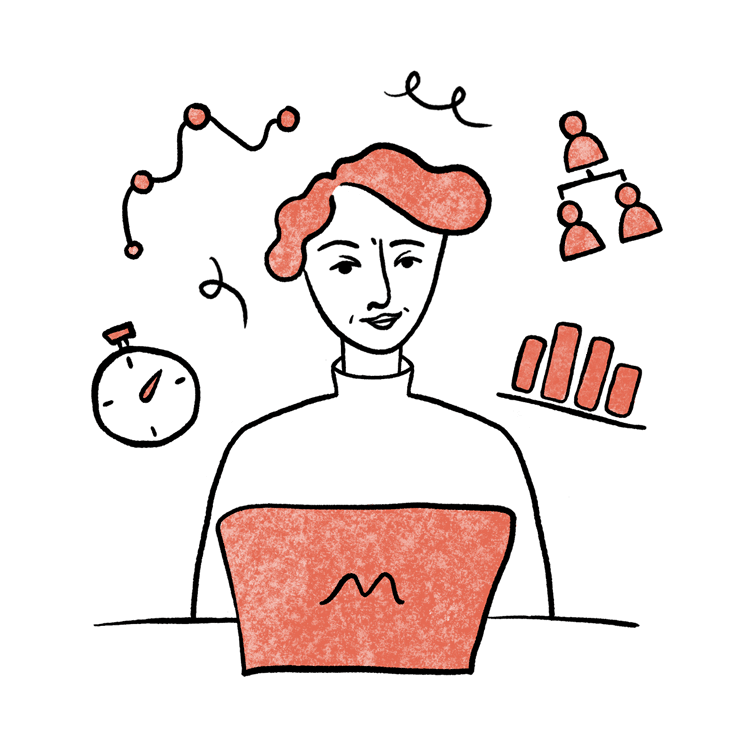 Less time on administration = more time for your business
How many hours do you spend struggling and trying to figure out how your projects are doing? Wouldn't you rather spend that time on your customers?

In Milient, you collect all the operational tasks in just one system. This makes it easy to keep track of hours, resource planning, project management and invoicing. Not least, you save a lot of time.
See what our customers think of us
Typical users of Milient are project-based organisations, choosing Milient because the software makes their workday easier. Read about what other users are saying about Milient here: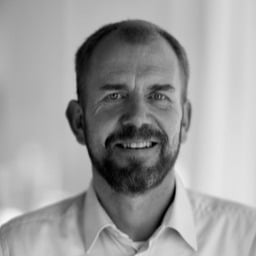 "Milient is user-friendly and covers our needs regarding time management, resource planning, project management and quality assurance."
Snøhetta Group
Børge Øverland | CFO
Anyone who works on a project basis can use Milient. Whether invoicing for hours, fixed-price projects or monthly invoices, you will have an easier workday with Milient. Choose your industry and read more about how to have less mess on a daily basis!
Architecture
Milient is created to reduce double work and gives you more time for focus and creativity. Over 400 architects in the Nordics already use Milient!
Engineering
Are you an engineer and want more focus on your core tasks? Milient gives you the toolbox you need.
Creative/advertising
More time to spend on your customers and creativity! Budgets, projects, resource planning, quality assurance and invoicing – all in one place.
IT
Do you work in IT and want to spend your time further developing good solutions for your customers? Milient helps you!
Accounting
If you are an accountant, you will probably spend time advising your customers and ensuring good deliveries in accordance with the regulations. Milient helps you!
Consultants
Milient gives you the overview you need of your project finances, offers, employees, tasks and, not least, quality follow-ups! All in one place.
Our experts will be happy to show you the opportunities awaiting you.
Our employees are our most important asset
Milient has over 80 committed employees who work towards creating the best system for project management. As a customer, you will meet several of our skilled employees.

Our support staff get high marks on our customer surveys and will respond to you quickly, efficiently and always with a smile!
Please get to know our colleagues.
50%
Growth for the last 4 years
69
Countries with Milient users
17
BNOK invoices through Milient each year