In need of a smoother system
Snøhetta Gruppen uses the product Moment, which is now part of Milient's brand.
In 2014, Snøhetta Group sought a new project management, planning and scheduling system. With 250 employees, they needed to:
share resources across the group
get smoother handling of projects and work tasks
simplify time tracking for all employees in the various companies.
In their old system, Snøhetta experienced that collaboration across projects and managing resources in multiple locations was challenging and prone to errors.
Snøhetta saw that Moment (now called Milient) was the right project management system for them. In 2015, new functionalities were added to Moment to address the needs Snøhetta had for project management.
A brand new project plan
Smarter capacity overviews
Partner set-up
A higher degree of automation in a number of areas.
These functionalities are available to all Moment customers.
The feedback from Snøhetta is positive. The employees find the solution user-friendly and have their needs covered in a good way when it comes to timekeeping, planning, project management and quality assurance.
Active dialogue with the team at Moment
Through the collaboration, Snøhetta and Moment's employees have become well acquainted. Today, there are a number of different key people in Snøhetta who have an active dialogue with Moment so that together we can find good solutions to new needs that arise.

The close collaboration between Moment and Snøhetta is still ongoing. In recent times, the main focus has been on the creation and polishing of our Quality Assurance tools.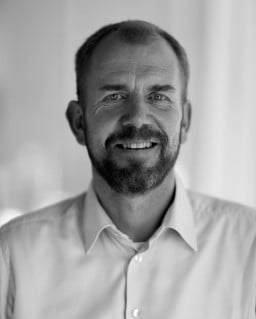 "Moment (now Milient) succeeds in doing what others claim to be impossible."
Choosing Moment for project management was an easy choice for Snøhetta.
Børge Øverland CFO | Snøhetta Group
Snøhetta is an international practice in architecture, landscape architecture, interior architecture and design. Their studios are located in Oslo, New York, San Francisco, Innsbruck, Paris, Hong Kong and Adelaide.

Snøhetta is, among others, known for the Library in Alexandria in Egypt, Ground Zero in New York, and the Opera house in Bjørvika in Oslo.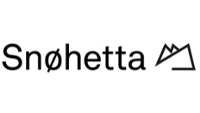 Let's make your project management smoother
We'd love to have a chat about how Milient can make your projects more efficient. Book a meeting with us today!
Read what other users think about Milient