Milient is the ultimate solution for anyone involved in project-based work. Whether you're dealing with invoicing hours, fixed-price projects, or monthly invoices, Milient will revolutionize your daily workflow. Select your industry and discover how Milient can streamline your everyday life.
Architect
Milient was designed with the purpose of streamlining your workflow, giving you ample time to enhance your focus and unleash your creativity. With a strong presence in the Nordics, Milient is already trusted and utilized by over 400 talented architects!
Engineer
Are you an engineer and want to focus more on your core tasks? Milient is the toolbox you need.
Creative/advertising
More time to spend on your customers and creativity! Budgets, projects, resource planning, quality assurance and invoicing – all in one place.
IT
Do you work in IT and want to spend your time further developing good solutions for your customers? Milient gives you control.
Accounting
If you are an accountant, you will probably spend time advising your customers and ensuring good deliveries in accordance with the regulations. Milient helps you with this.
Consultants
Milient gives you the overview you need of your project finances, offers, employees, tasks and, not least, quality follow-ups! All in one place!
Would you like to see what opportunities you get in Milient? Our experts are happy to show you!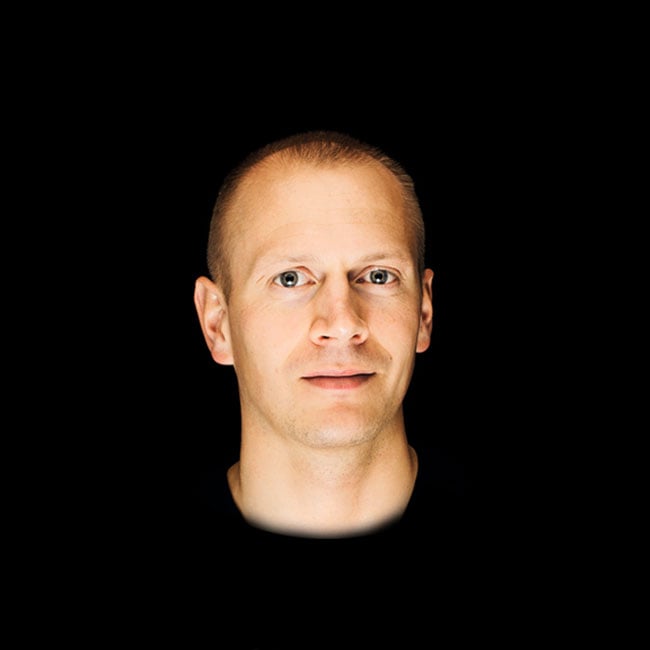 "Milient makes our everyday life easier – I want to spend as little time as possible on project management."
HUS Arkitekter
Øyvind Hegvik | CEO and partner
Do you work with projects, hours and resources? If so, you may have also felt the feeling of not having full control in the same system. In Milient, you can collect all the features in one place.
Project management
Tailor Milient to fit your projects exactly. You get full control and an overview with all information in one place.
Resource planning
Which consultants are available for assignments, and do you have the right expertise in the right place? With resource planning, you get a full capacity overview.
Quality assurance
Make quality assurance a natural part of the work with non-conformity management and checklists closely integrated into the projects.
Timekeeping
Flexible timekeeping adapted to the activities and projects you work in. You get a full overview of time use – with the automatic calculation of the overtime balance, of course.
Travel & Expenses
Have you had expenses on your trips for work? All employees can easily register travel expenses in Milient. Take pictures with your mobile phone and upload them to your inbox.
Invoicing
Timekeeping is easily transferred to invoicing. You always see how much you have invoiced and what remains in your budgets.
Task management
With detailed projects, you need good tools to handle the tasks. The task board in Milient makes the job a breeze.
Offers
Ready-made templates allow you to efficiently create offers. Once the customer has accepted, you can create the project with a few keystrokes.
Holidays and absences
Milient helps you keep track of all employees' holidays and absences. Each employee can easily enter their absences, which makes it easier to plan for future capacity.
Spend less time on administration and free up more time for everything else.