Less duplication of work
Milient has been created to reduce double work and give you more time for your core tasks. Spend your day on customer-related work and spend as little time as possible on administration.
Get flow throughout the entire project
In Milient, you collect all the functions in the same system: Offers, task management, timekeeping, resource planning, quality assurance, and invoicing.
Seamless flow from timekeeping to invoicing
Milient is customized for the workflow in engineering companies. You can easily keep track of time spent in the project phases and on various tasks. It is flexible to register hours for multiple activities and projects.

When the assignment manager has approved the time registrations, the hours will easily be transferred directly to the customer invoice. Our customers tell us this has saved them several days of work!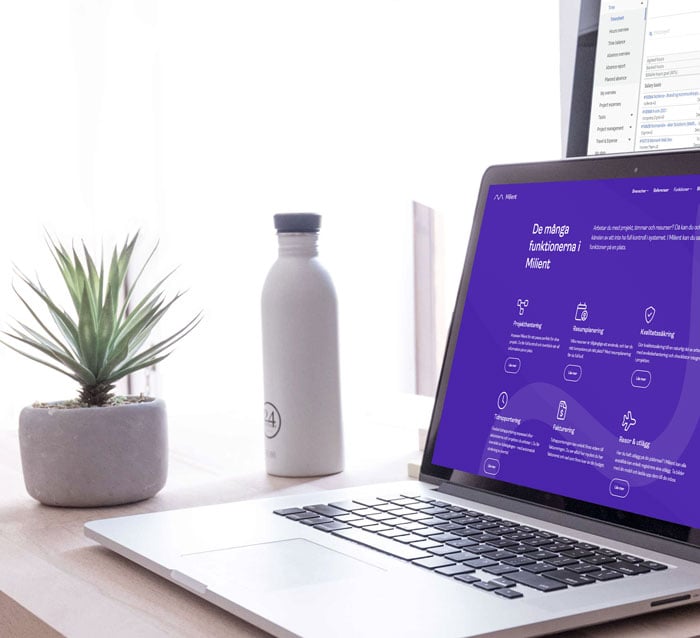 5 functions for flow in the projects
1. Offer module
Many engineers use Excel to set up offers and must manually transfer quote values to a separate project system. This double work makes it difficult to follow up on time consumption and to invoice against the original offer.
In Milient, you set up your offers in a dedicated offer solution, where you easily specify all project phases, tasks, roles, hours, fees, and expenses. 2. Task management
Most projects consist of many small and large tasks, and keeping track of details, time spent, and communication across them can be challenging. In Milient, you easily set up tasks with descriptions, documents, time estimates, and deadlines.
Employees can see available time and communicate via the comment field on each task. And you get a neat overview of time consumption, which can be used to improve future estimates and offers.
3. Resource planning
When you have skilled employees with specialist expertise and X number of available hours per week, you want to manage those resources as well as possible.
In Milient, you get tools to allocate hours and an overview of available capacity. This ensures that everyone's time and skills are used as efficiently as possible and can create good forecasts for future capacity.
Would you like to see how resource planning in Milient works in practice? Let one of our experts show you the following: 4. Quality assurance
An essential part of administrative work is quality assurance. The more closely you link tools for quality to other project administration, the lower the threshold for ensuring the quality of the work, which contributes to fewer deviations and fewer non-billable hours, among other things.
In Milient's quality tool, you can easily follow routines, take risks into account, fill in checklists, and register deviations. This way, you ensure all projects and processes are completed.
5. Project management on the go
Milient Mobile makes it easy for all employees to register hours and expenses anywhere, anytime - as long as they have a mobile phone.
In the app, you will also find all projects and tasks with descriptions, and not least, all customers and contacts with contact information. Then you only need access to a computer at some times. Would you like to know more about how Milient will work for your business?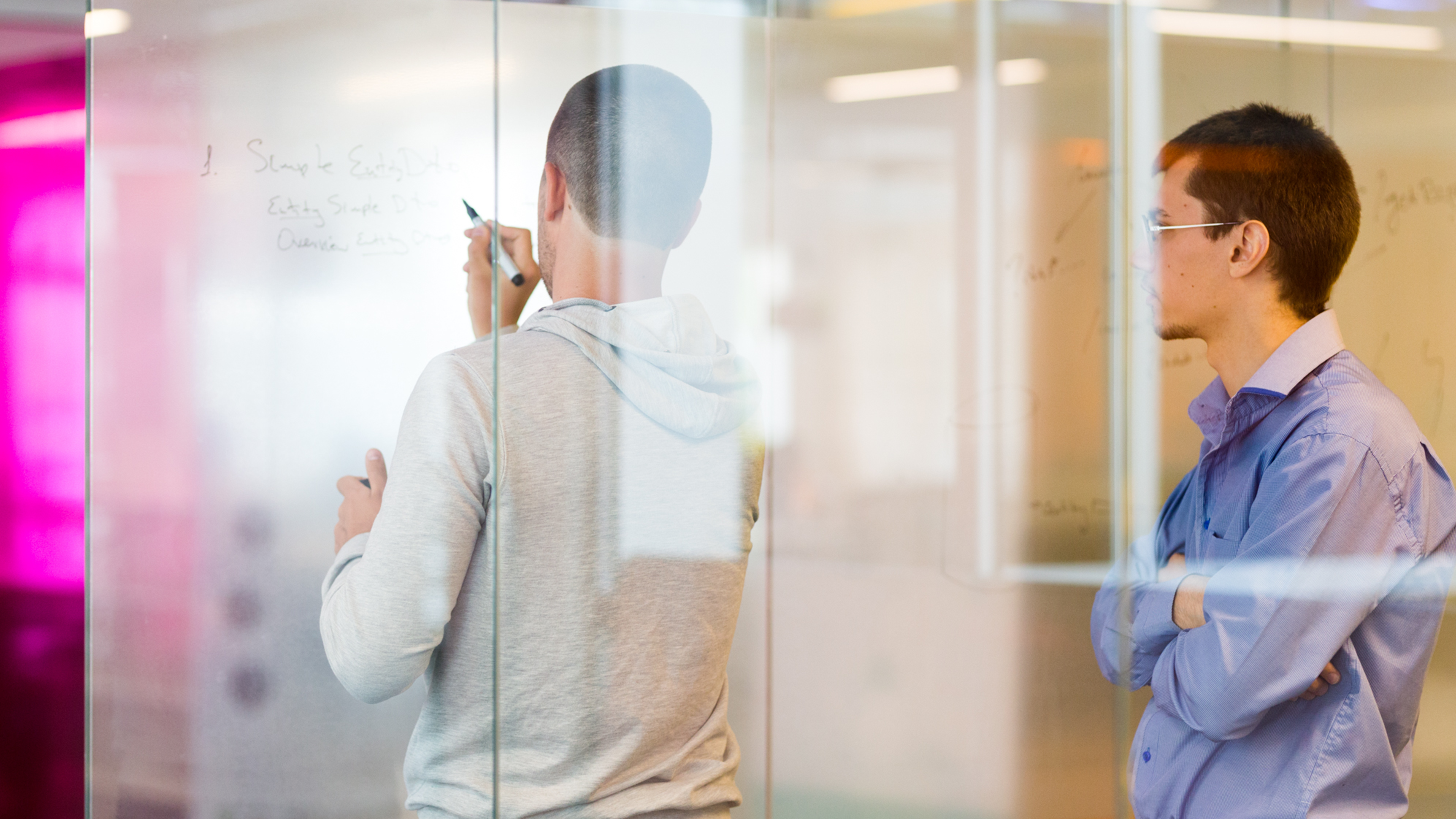 Integrations
Smart interaction between the systems
Everyday life consists of several systems, and with integrations, you can work seamlessly with all of them, whether it's an accounting system, debt collection, or industry software. Milient is integrated with over 50 systems!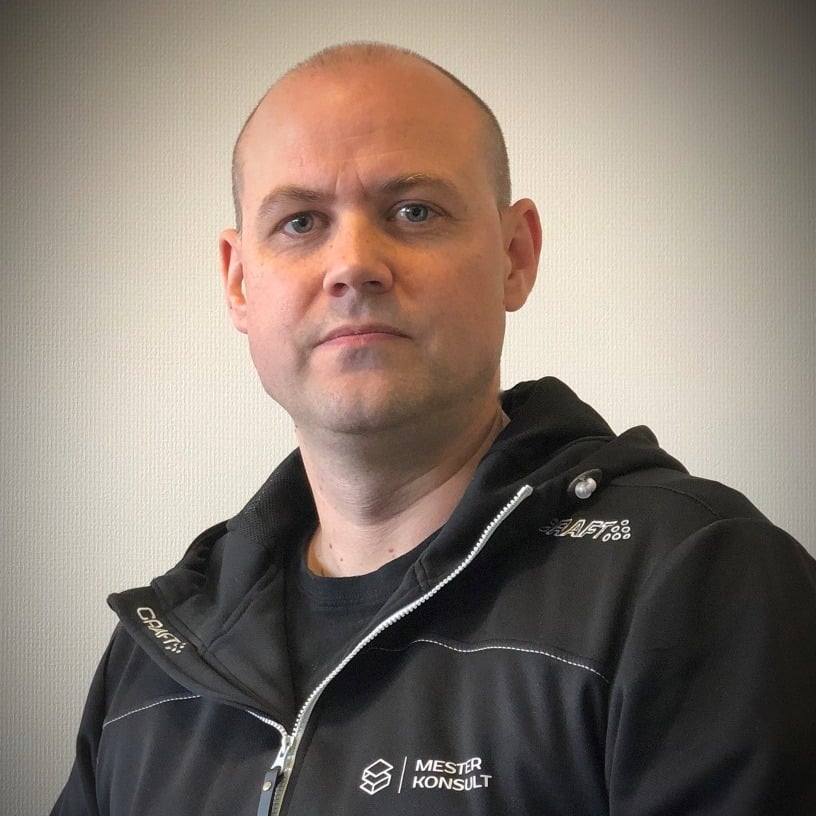 "We could finally gather all the systems in one place."
Stig Are Lillemo
Project Engineer | Mesterkonsult