Less duplication of work
Milient has been created to reduce double work and give you more time for your core tasks. Spend your day on customer-related work and spend as little time as possible on administration.
Achieve better workflow throughout the entire project
In Milient, you collect all the functions in the same system: Offers, task management, timekeeping, resource planning, quality assurance and invoicing.
Seamless workflow from timereporting to invoicing
Milient is customised for the workflow in engineering companies. You can easily keep track of the time spent in the project phases and on various tasks. It is flexible to register hours for multiple activities and projects.

When the assignment manager has approved the time registrations, the hours will easily be transferred directly to the customer invoice. Our customers tell us this has saved them several days of work!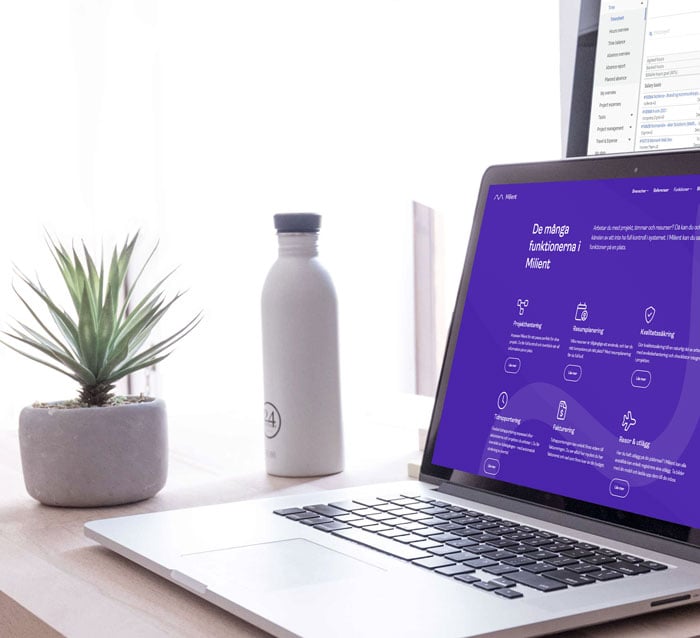 3 functions for improving the workflow in projects
1. Prospecting and internal project administration
Which customers do you win, and which do you lose? Knowing this will give you valuable information about which customer groups to focus.

In the prospecting phase, recording the hours that go by is essential. And when you have to send offers to the customer, avoid using Excel and instead get it straight into Milient. You can then create projects with associated tasks and activities. This can be followed up in a board display so that you quickly have an overview of the project's status.

And, not least, estimate the time on the project so that you are notified if the hours exceed what was agreed. 2. Simple overview of activities and profitability
The vast majority of projects consist of many small and large tasks, and keeping track of details, time spent and communication across them can be challenging.

In Milient, you can create a good overview of activities from a template. In this way, you quickly get a hit rate on your prospects. Which ones are you winning, and which ones are you losing? And not only that, you can tag the reason for a win or loss, which gives you valuable information on what you do well and what you can do better to win even more customers!
3. Project planning
Milient's strength lies in project planning, including price, time estimates, resource planning and forecasting.

You can review all accruals at regular intervals and continuously change whether you exceed the estimated number of hours. When you reach a certain number of hours, you can notify the customer and make sure you get paid for all your work. Would you like to know more about how Milient will work for your business?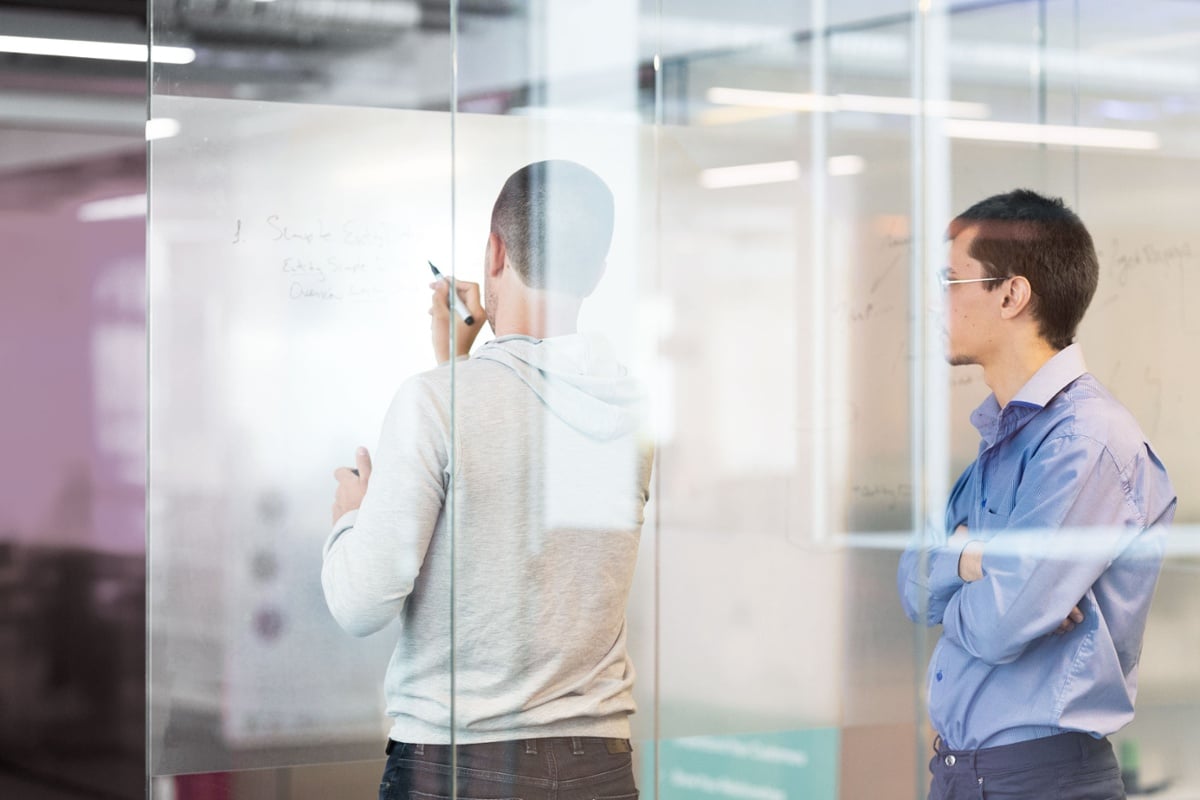 Integrations
Smart interaction between the systems
Everyday life consists of several systems. With integrations, you can work seamlessly with all of them, whether it is an accounting system, debt collection or industry software. Milient is integrated with over 50 systems!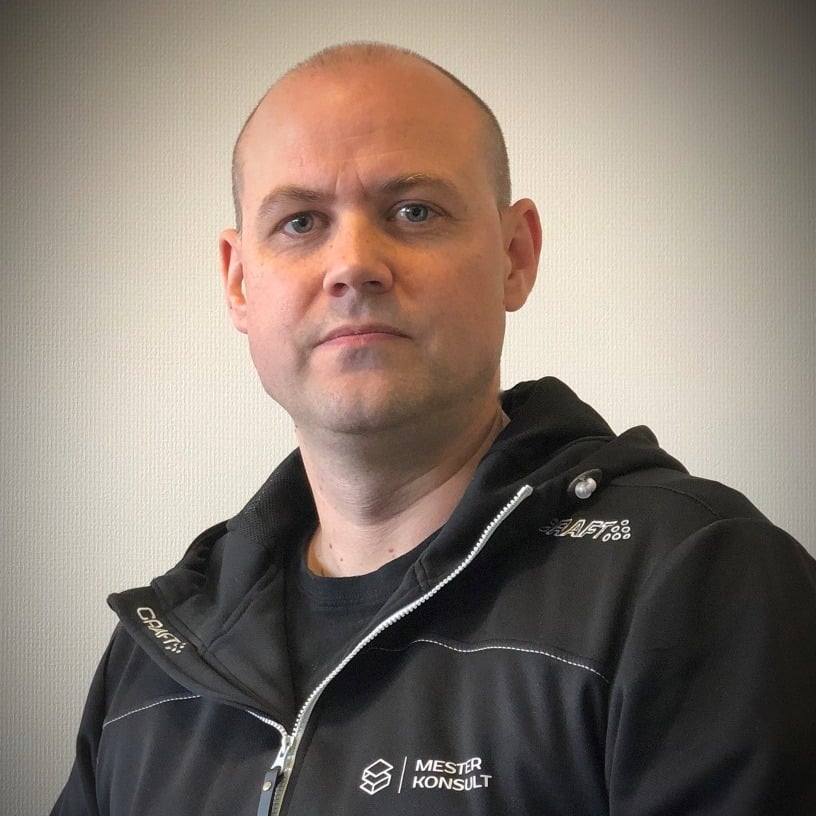 "We could finally gather all the systems in one place."
Stig Are Lillemo
Project Engineer | Mesterkonsult