Your company must get the most out of the systems you have acquired. At Milient, we want you to be able to seamlessly transfer the necessary data back and forth with the different systems you use in your work.
This means that you will avoid hassles with your existing systems when you use Milient, and at the same time, you will not have to worry if you want to replace any of the other systems you use in the future.
The possibility of connection varies between our different systems, as does the function offered in the integration. If you would like complete information, you can contact info@milientsoftware.com.
You will find most of the systems we have integrations with on this page. As we are constantly working to find additional integration opportunities, you are welcome to contact us if you have a system that needs to be listed. If you have any questions, please get in touch with info@milientsoftware.com.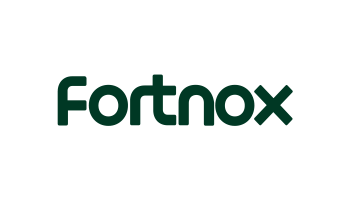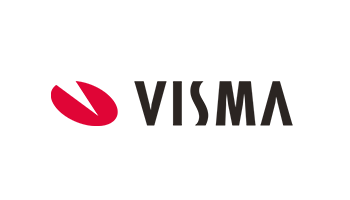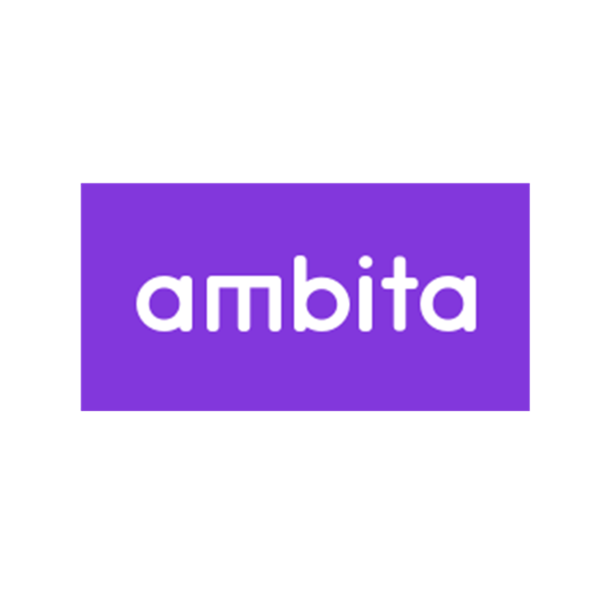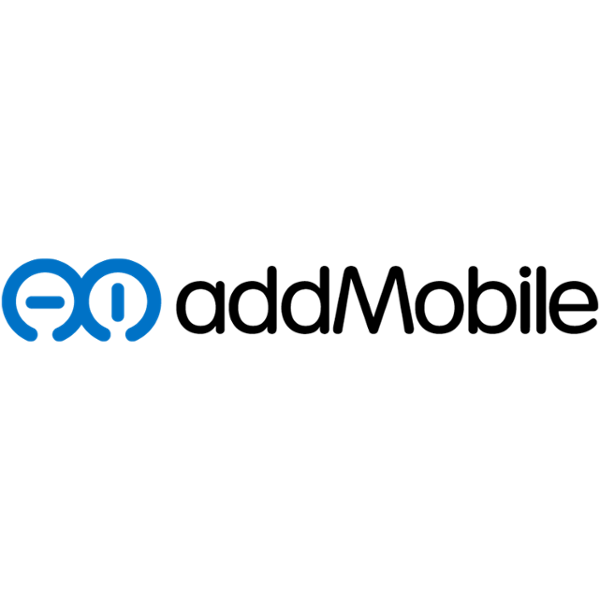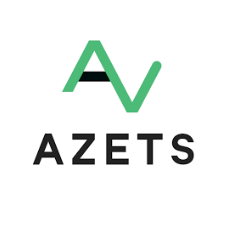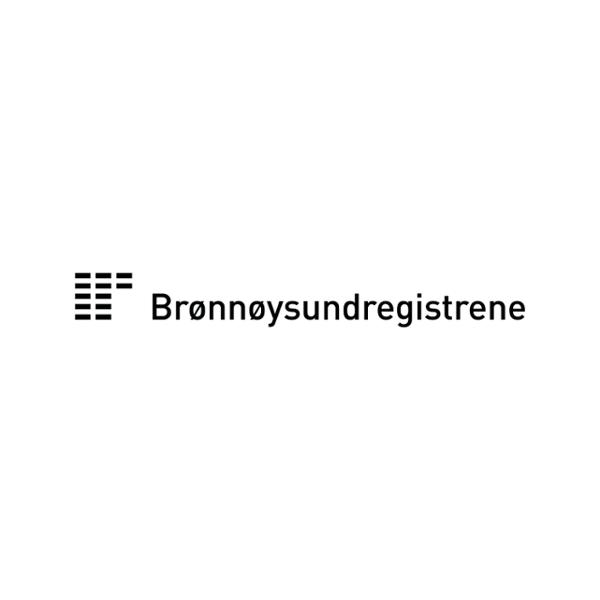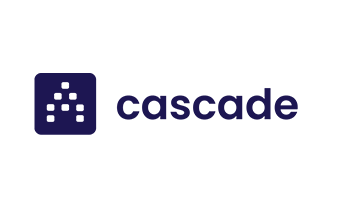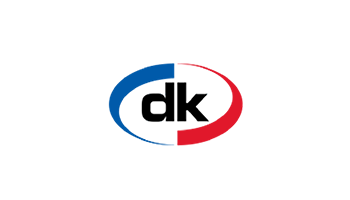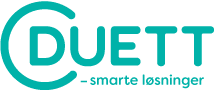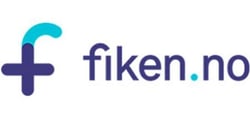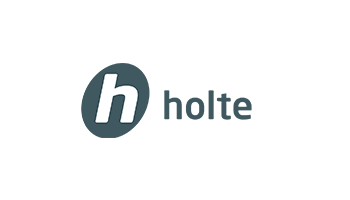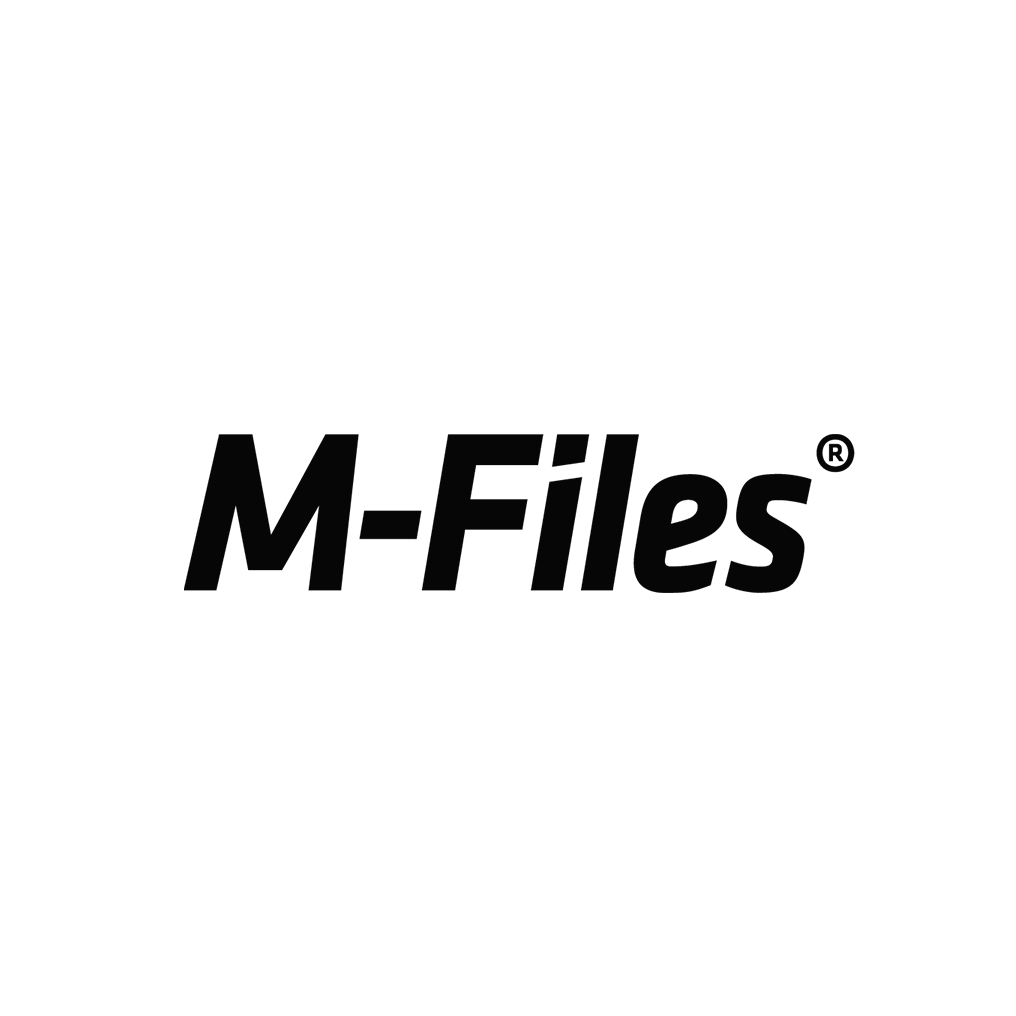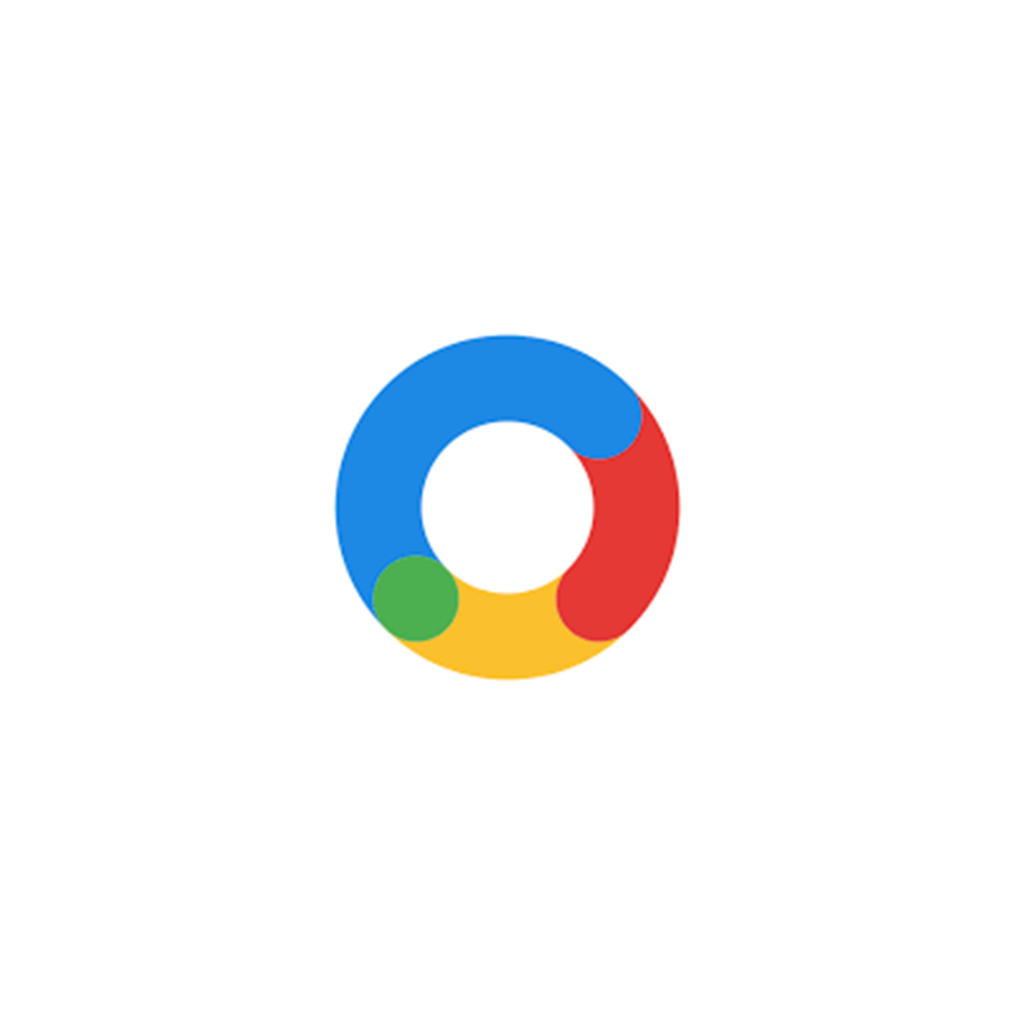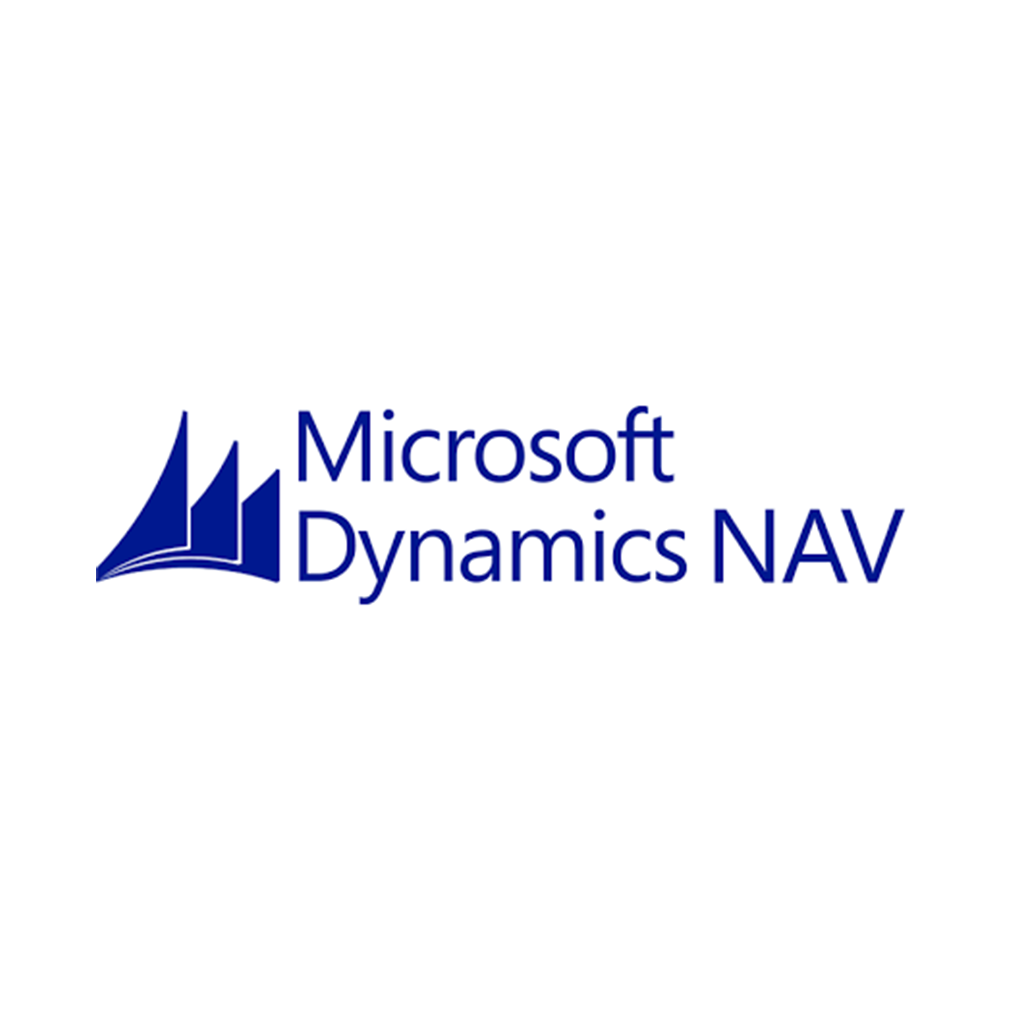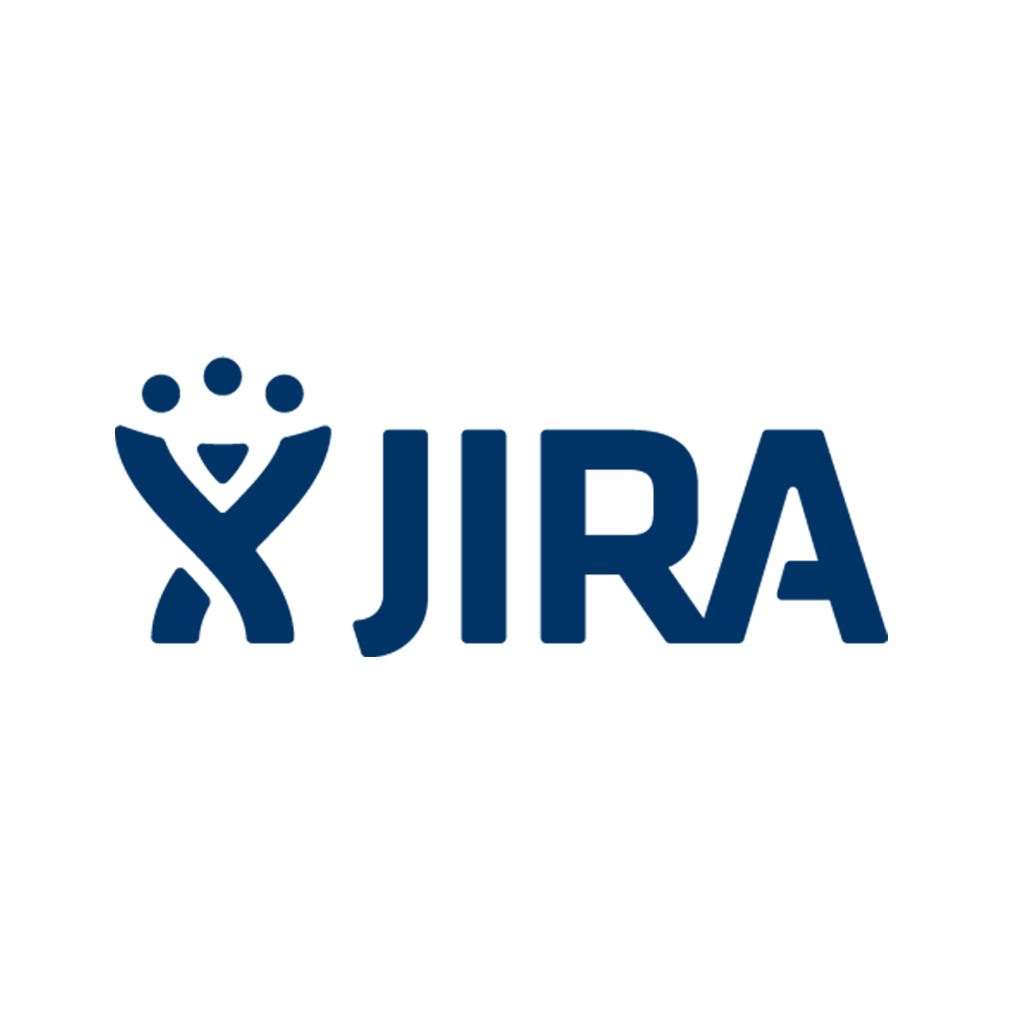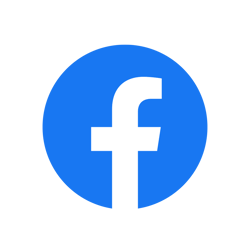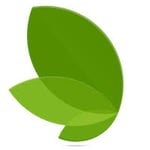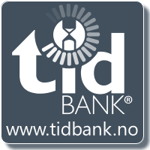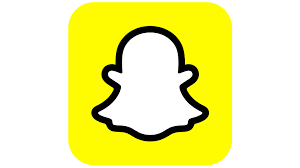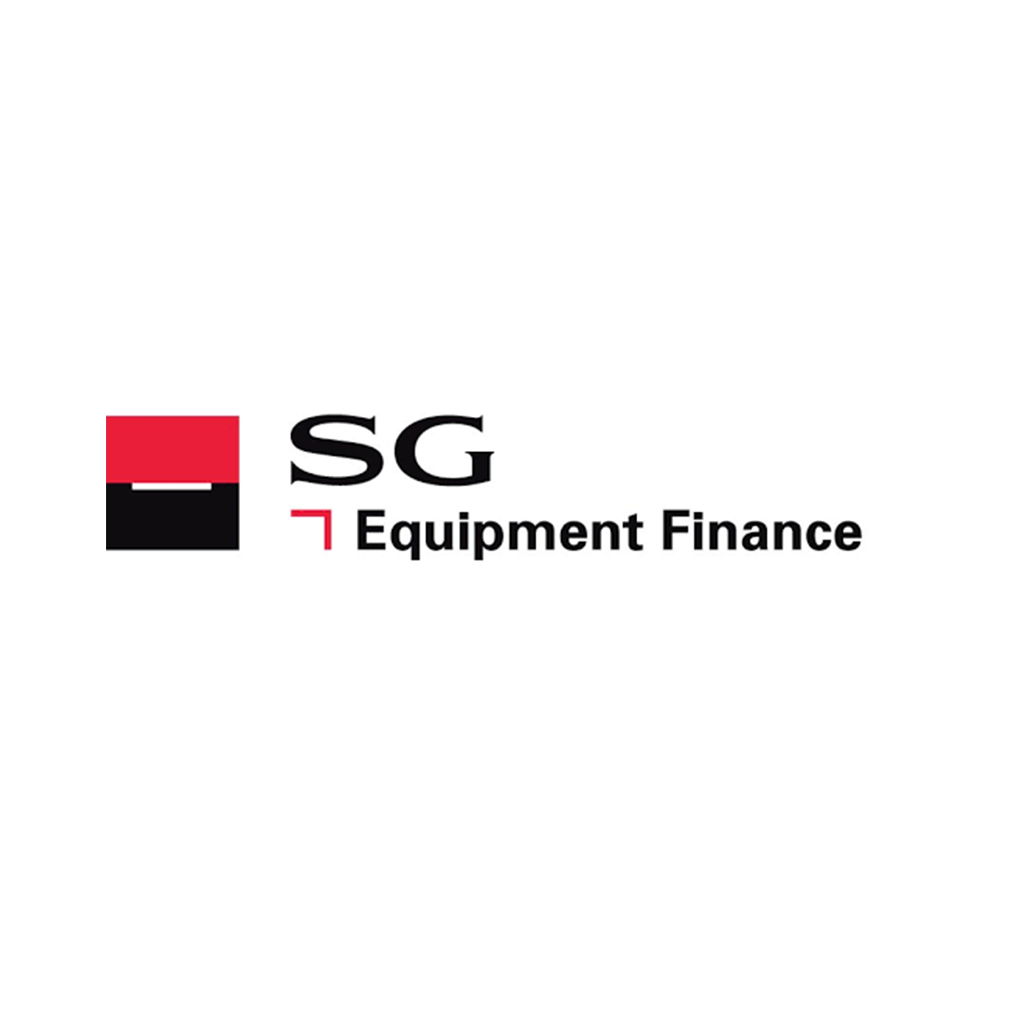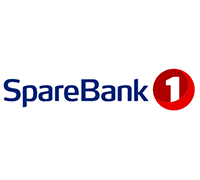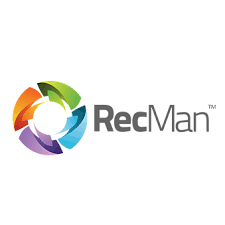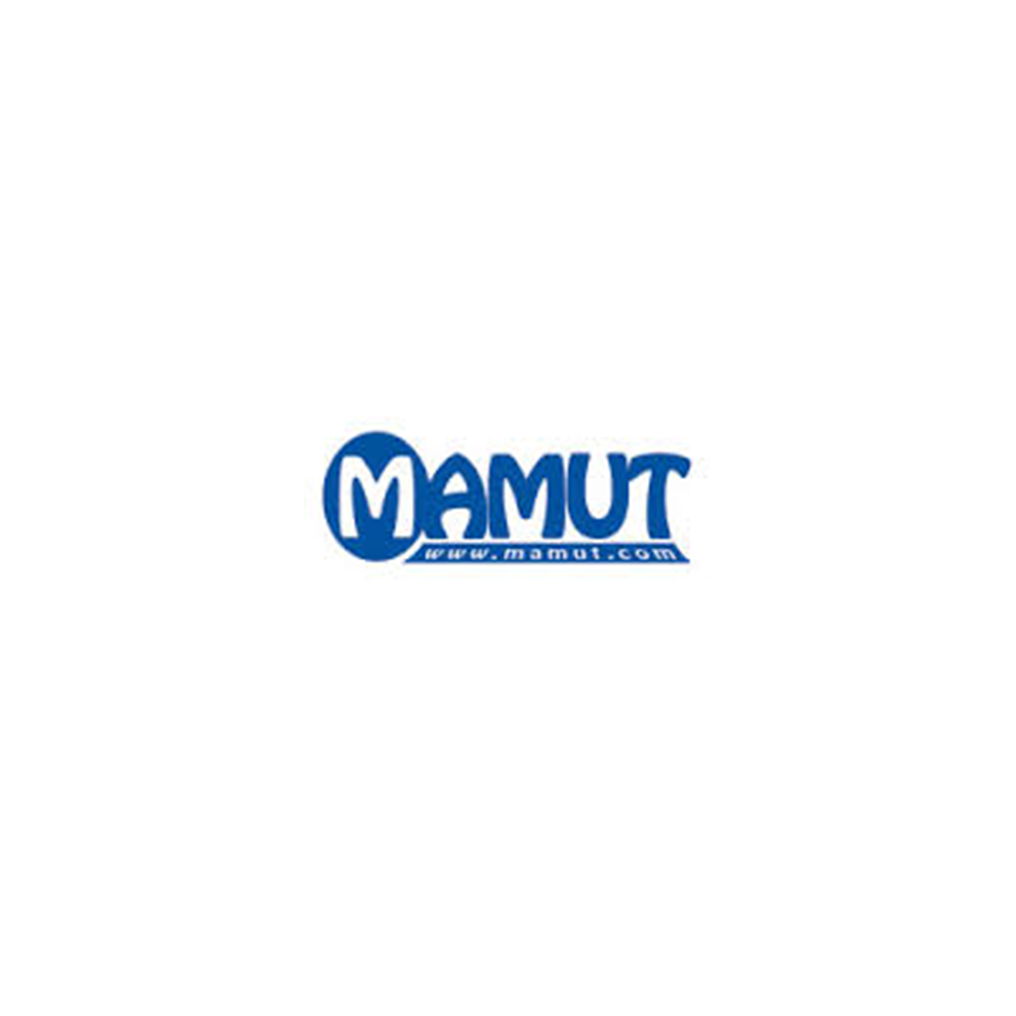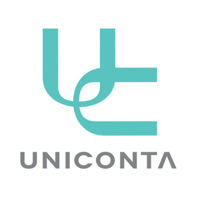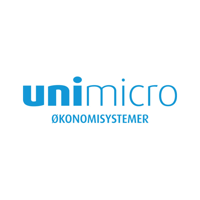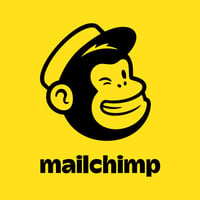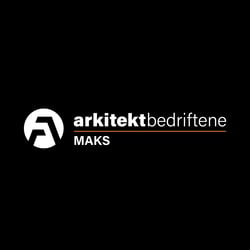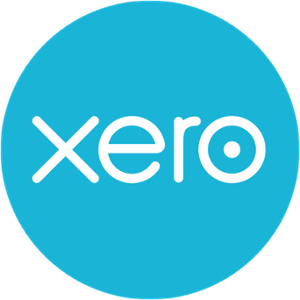 Any questions?
Would you like to know more about our integrations or would you like some help setting them up?
Don't hesitate to contact us.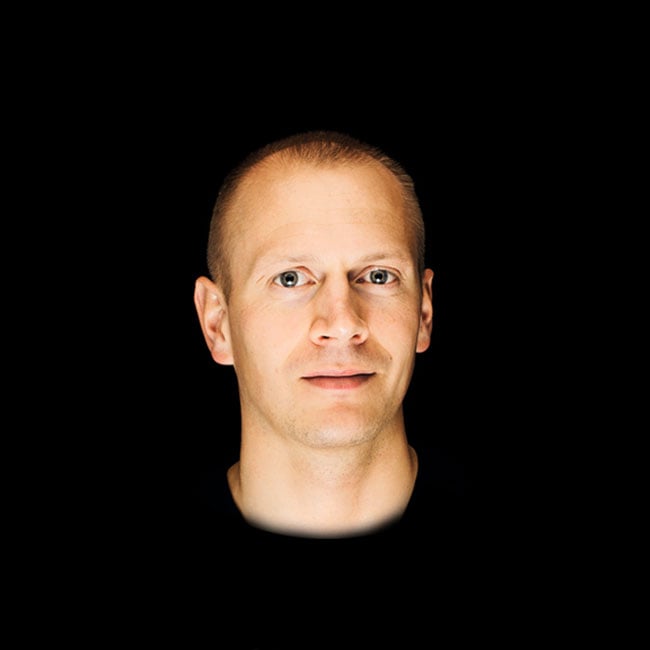 "Milient makes our everyday life easier –. I want to spend as little time as possible on project management."
HUS Arkitekter
Øyvind Hegvik | CEO and partner
Do you work with projects, hours and resources? If so, you may have also felt the feeling of not having full control in the same system. In Milient, you can collect all the features in one place.
Project management
Tailor Milient to fit your projects exactly. You get full control and an overview with all information in one place.
Resource planning
Which consultants are available for assignments, and do you have the right expertise in the right place? With resource planning, you get a full capacity overview.
Quality assurance
Make quality assurance a natural part of the work with non-conformity management and checklists closely integrated into the projects.
Timekeeping
Flexible timekeeping adapted to the activities and projects you work in. You get a full overview of time use – with the automatic calculation of the overtime balance, of course.
Travel & Expenses
Have you had expenses on your trips for work? All employees can easily register travel expenses in Milient. Take pictures with your mobile phone and upload them to your inbox.
Invoicing
Timekeeping is easily transferred to invoicing. You always see how much you have invoiced and what remains in your budgets.
Task management
With detailed projects, you need good tools to handle the tasks. The task board in Milient makes the job a breeze.
Offers
Ready-made templates allow you to efficiently create offers. Once the customer has accepted, you can create the project with a few keystrokes.
Holidays and absences
Milient helps you keep track of all employees' holidays and absences. Each employee can easily enter their absences, which makes it easier to plan for future capacity.
Spend less time on administration and free up more time for everything else.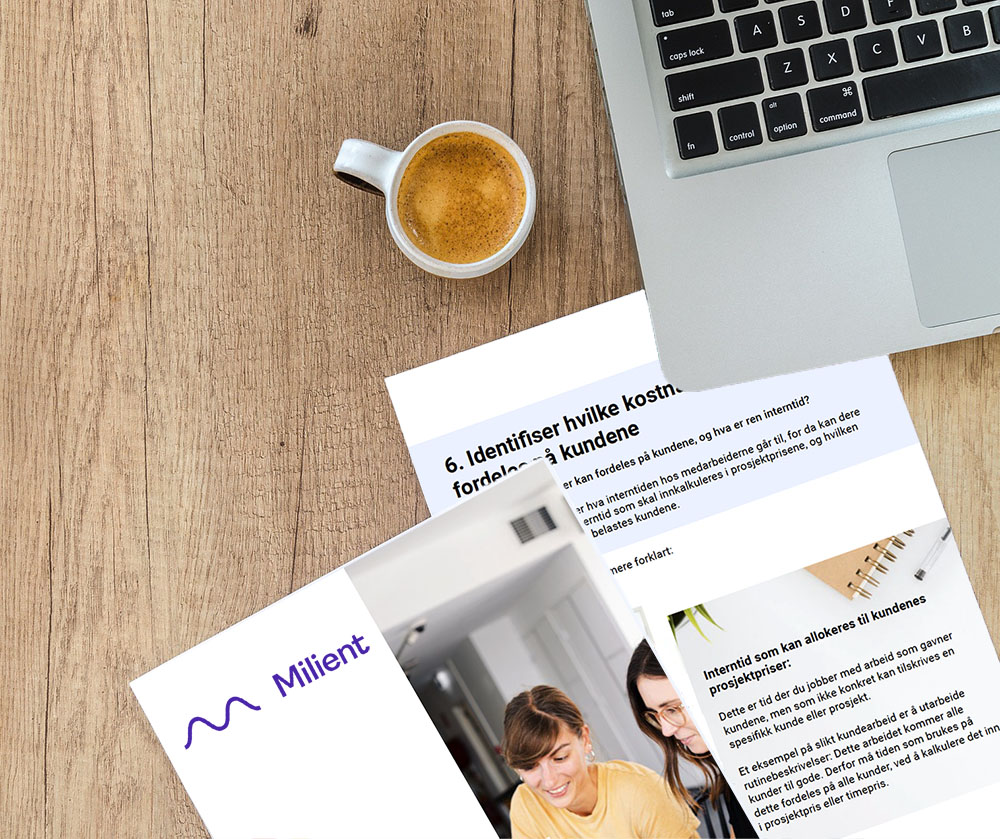 9 Steps to a successful project implementation
Read our guide
There are many elements to keep track of in a project, and many things need to be corrected. Starting a new project is at the backbone of companies that work project-oriented, but even in large projects with extensive budgets, experienced project participants and a long time horizon; we often see that details can be missed.

To complete a successful project, there are some basic steps you should go through. This guide goes through stages like offers, pricing and communication plan.