Digital Opptur uses the product Moment, which is now part of Milient's brand.
Digital Opptur, previously had four different systems, but with Moment, they gathered everything in one system.

Stian Instebø, CTO, says: "Of course, we save money on using Moment, but the most important thing is saving time and frustration for our employees. We want to spend most of our time helping customers, not administrative tasks. With Moment, we achieve exactly this".
Delivering quality to customers is key
Stian says that the quality of the work the agency delivers to its customers is important for Digital Opptur:

"Our customers deserve good quality from us, and we always deliver this. With Moment, our quality assurance has increased, and we have greater control on our customers, hours spent and projects.
The good integrations are extremely valuable to us
In Digital Opptur, they are constantly working on finding smart ways to work.

"We want our working day to go as smoothly and automated as possible. Moment is well integrated with our accounting system (24 Seven Office). In addition to this, we have an integration with social media, which means that the costs for advertising on social media are automatically linked to projects. Moment is the 'base' which sends and receives data from our integrated systems," explains Stian.

"These integrations are worth their weight in gold for us, and our everyday life has gotten much easier."
"By switching to Moment, we save a lot of manual work and time, which makes the company more efficient and profitable."

Before Moment, Digital Opptur had a monthly cost of approximately NOK 20,650 for system access and manual work. The cost after they started using has been halved (approx. NOK 9,000 per month), including the cost of Moment and reduction of manual work.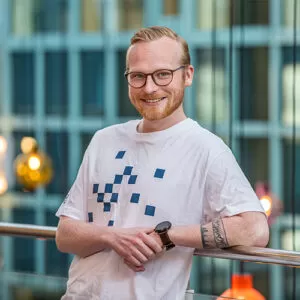 "With Milient, we have reduced administration costs by 44%"
Digital Opptur saves money, time and manual work by using Milient as a project management system. Smarter project management makes the digital agency more profitable and efficient.

Stian Instebø | CTO, Digital Opptur AS
Digital Opptur is a modern digital agency that helps companies create value through digital channels, whether it is to get more people to visit your website, or to get more people to convert and buy something.

Digital Opptur has 16 employees, with high competence in their field.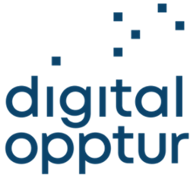 Would you like to learn more about how you can reduce your administration costs?
Read what other users think about Milient