Moment gives value for money
Chili Group uses the product Moment, which is now part of Milient's brand.
The challenge – for us and for others – is to get systems that are integrated and deliver on a wider range of tasks, and with professional services in the cloud. This covers Moment very well.
Many companies – myself included – believe we have such specialised needs. That we are unique and need special solutions. However, that is often not the case. We are more alike than we might think. Everyone needs to get people started, make money, be organised and not least plan our resources. This solves Moment in a user-friendly and logical way.
We use Moment for time registration, project expenses, project management, reporting, invoicing and customer ledgers. We have integration with Poweroffice Go and this works completely seamlessly. In addition, we have a file storage system that builds our good dialogue with our customers.
Jan Roger concludes by saying: The vast majority of companies will be able to take advantage of using Moment!
Skilled employees and satisfied customers
When I got in touch with Moment, Sturla (sales rep for Moment) was very good at presenting constructive solutions to various problems that we experience in our everyday life. He answered our questions well and helped us a lot during the process.
The fact that Snøhetta also used Moment made the choice easy. We have not regretted it.
It is always painful to change systems in a company. It requires resources and good communication. The onboarding to Moment was without pain, we got to know Mauricio (onboarding and support) and he is an energetic person and super smart. He understood our business and always came up with constructive suggestions for a solution. He saw us and he showed us the way.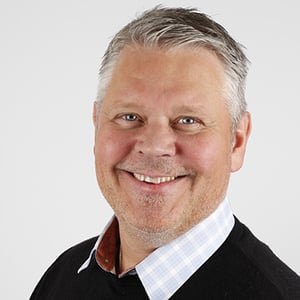 "The vast majority of companies will be able to take advantage of using Moment!"
Jan Roger Eriksen
CEO | Chili Group
About Chiligroup (Chili Harstad AS)
Their business has many names; media graphic designers, designers, project managers, copywriters, programmers, communicators, storytellers, consultants, trainers, analysts, directors and photographers.
We have chosen to call ourselves a creative advertising agency because that is what we are. We consider ourselves as creative problem solvers looking for new challenges. Our 2,021 enthusiastic employees, located in beautiful Harstad and other locations, will be happy to help you.
Read more about Chili Group (landingpage in Norwegian)

Go get it!
Take control of your projects and resources with a complete operational tool. Project management, time management, resource planning and invoicing, all in just one system.
Read more customer stories