BD Works use the product Millnet Bemanning and Millnet Rekrytering, which are now part of the Milient brand.
Why were they looking for a new system?
Previously, they had a system that was not intended for staffing. This meant, among other things, that they needed to enter personnel into Excel documents to keep track of who was available. It was both time-consuming and complicated, and they wanted a system that was better adapted to their business.
What are the biggest gains with the switch?
With systems adapted for staffing and recruitment, with the option of being integrated with, among other things, their website and their other systems, the work was made more efficient.

"What we think is best is that it was so compatible with other things. Above all, our invoicing system. We also like the simplicity of being able to connect the system to the website to receive applications in a neat way. This has meant that we have gained significantly better control over the applications that come in." says Josef Lundberg, site manager at BD Works.

With the planning view in Millnet Bemanning, they also have an overview of where all the employees are, and in Millnet Recruitment, they can easily manage the applications that come in. The fact that they can connect the people to competencies and assess them has also meant that they can staff new assignments more quickly.

"If we get an order for 10 workers, we can easily go in and search for carpenters, for example. Because the job of tagging has already been done when we received an application. Then, it's easy to call back and tell them what we have," says Josef.
How have they experienced the contact with Millnet?
"The treatment has been fantastic. I have nothing negative to say. Åsa has been extremely accommodating and support has worked really well." says Joseph.

Since the start, they feel that they have always received the help they need, when they need it. They also appreciate that it has always been welcome to come up with new ideas and discuss the best solutions when new needs have arisen. That possibility together with the constant development of the systems means that they also have no doubt that they can continue to grow without having to look for new systems.

"We will be able to continue with Millnet without any problems even if we were to double in size." says Joseph.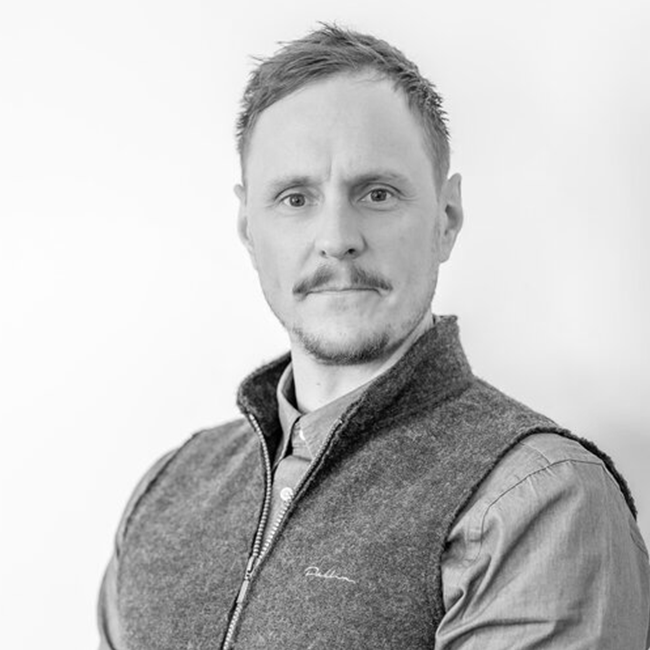 "We will be able to continue with Millnet without any problems even if we were to double in size."
Josef Lundberg
Site Manager | BD Works
BD Works is a staffing company based in Luleå. They help companies in building and construction around Sweden to staff competent personnel for the needs they have.

They have been using Millnet since 2015 and over time have supplemented the first system with additional Millnet parts to cover all their needs around staffing, recruitment and follow-up.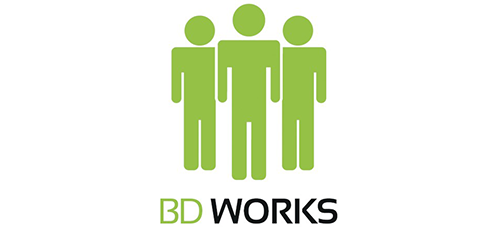 How can you get better flow in the projects?
We would be happy to have a chat about how Milient can work for your project needs. Book a meeting with us today!
Read more customer stories