Ensure high quality in your projects
In Milient, you get tools to support the quality of work in your organisation. These tools are tightly integrated into the timekeeping flow and are ready to use whenever you need them.
This way, quality assurance becomes a natural part of the work.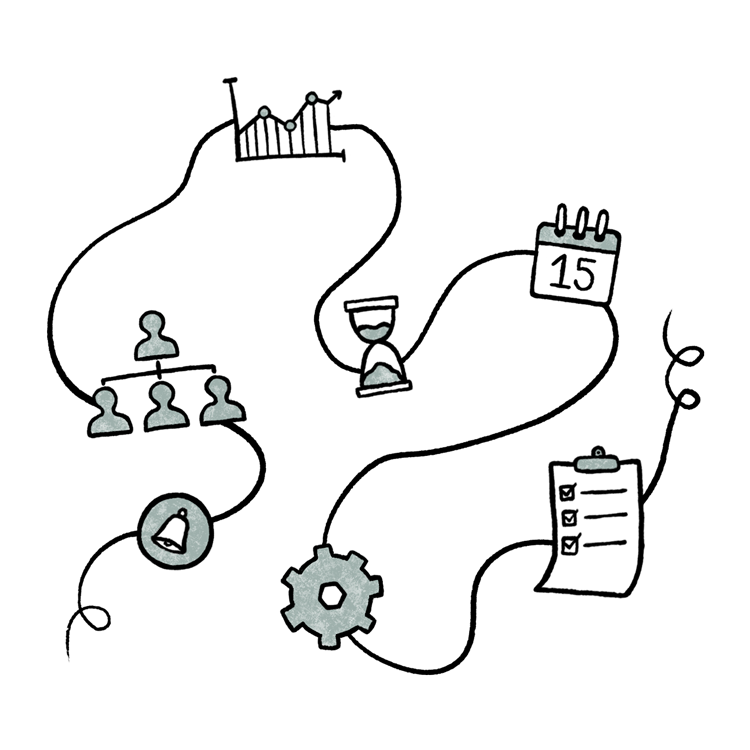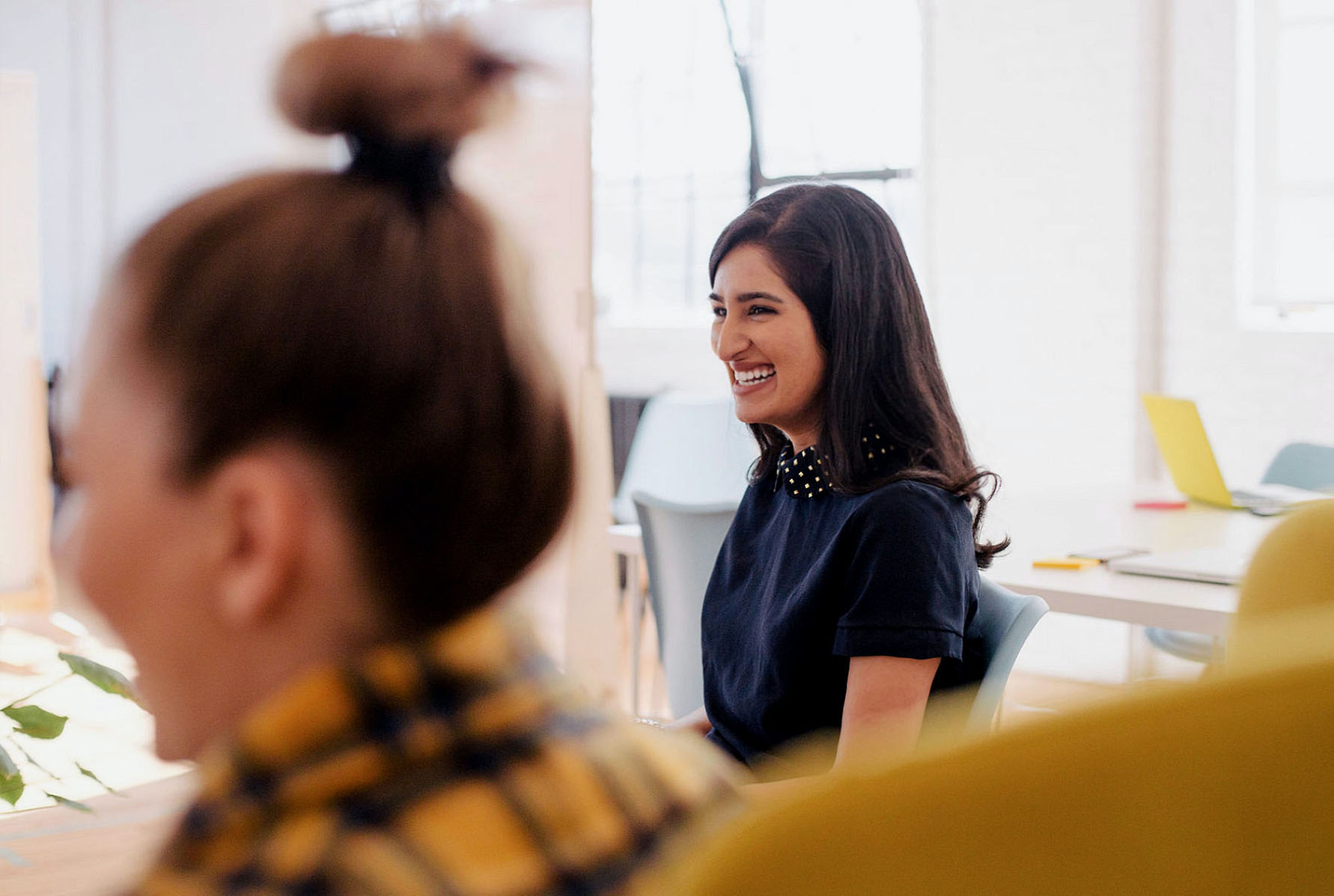 Milient's quality assurance tool is based on principles from the ISO 9001 standard, and each record can be linked to a project, activity, task or checklist. We want to support the principle of "continuous improvement" among our customers.
Through systematic work and a focus on quality assurance, you will eventually gain better insight into your own data and processes, which in turn will contribute to a better decision-making basis.
Functionality in the quality system
Milient offers, among other things, functionality for
nonconformity registration and nonconformity management
checklists
identification of requirements, risk assessment, routines, target definition and evaluations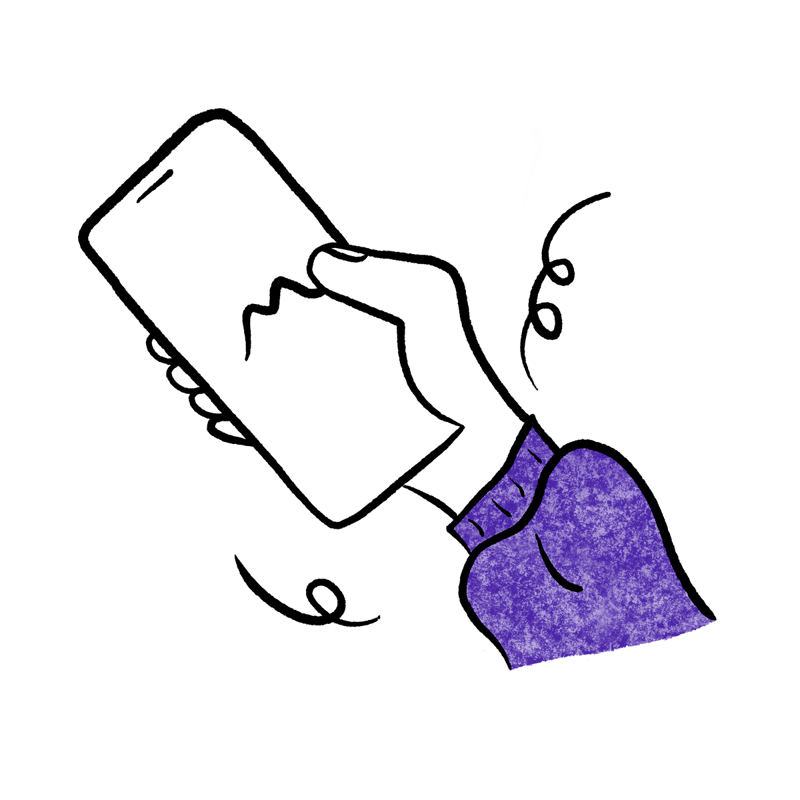 Would you like to see how others in your industry use the quality module in Milient? We are more than happy to show you!
"It is one thing to talk about the fact that we have a process of continuous learning. Putting it into practice is quite another thing. To actually do that, we need a good tool. Milient is that tool for us."
Linda Sunde
Office Manager | Aider Accounting House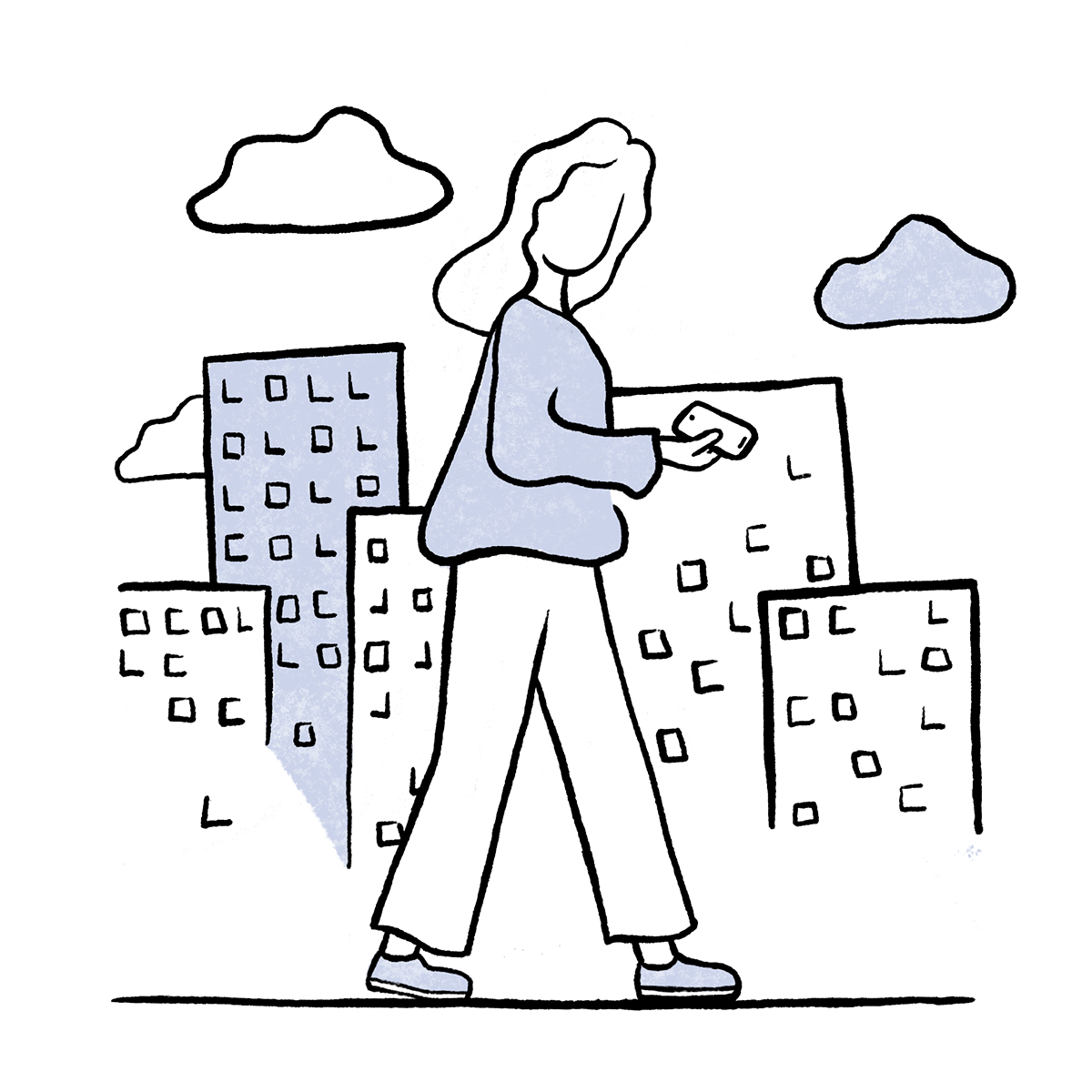 Milient allows for increased quality
It is easier to carry out the necessary quality assurance work when you can do it in the same system as the other operational activities.

We often see that the use of the quality system increases because the employees become involved and engaged in the quality work. The quality system provides better transparency and an overview of the organisation. It also provides a better starting point for continuous learning.
Do you work with projects, hours and resources? If so, you may have also felt the feeling of not having full control in the same system. In Milient, you can collect all the features in one place.
Project management
Tailor Milient to fit your projects exactly. You get full control and an overview with all information in one place.
Resource planning
Which consultants are available for assignments, and do you have the right expertise in the right place? With resource planning, you get a full capacity overview.
Quality assurance
Make quality assurance a natural part of the work with deviation management and checklists closely integrated into the projects.
Timekeeping
Flexible timekeeping adapted to the activities and projects you work in. You get a full overview of time use – with the automatic calculation of the overtime balance, of course.
Travel & Expenses
Have you had expenses on your trips for work? All employees can easily register travel expenses in Milient. Take pictures with your mobile phone and upload them to your inbox.
Invoicing
Timekeeping is easily transferred to invoicing. You always see how much you have invoiced and what remains in your budgets.
Task management
With detailed projects, you need good tools to handle the tasks. The task board in Milient makes the job a breeze.
Offers
Ready-made templates allow you to efficiently create offers. Once the customer has accepted, you can create the project with a few keystrokes.
Holidays and absences
Milient helps you keep track of all employees' holidays and absences. Each employee can easily enter their absences, which makes it easier to plan for future capacity.
Spend less time on administration and free up more time for everything else.