Is Milient right for you?
Learn from our customers to find out.
Milient is an exceptional software solution designed specifically for project-oriented companies. However, it may not be the perfect fit for everyone. That is why we have interviewed our customers to learn why they chose Milient.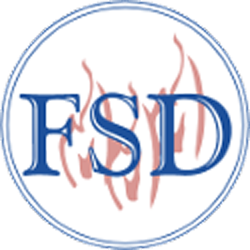 Fire Safety Design saves several hours of work
- With the previous project management system, we could sit with the invoicing until 10 at night. With Millnet, I use only a few minutes and our consultants have full control.
Read FSD's 5 tips on how to seamlessly transition to a new project management system:
Aase Group increased their data security with Milient
The engineers at Aase Group went through a thorough process when choosing a system for project management and quality assurance.
Read about how they ensured a smooth transition to their new system and achieved a strong internal foundation among everyone in the organisation.
Let's make your projects more efficient!
Milient is created to make your projects streamlined. Would you like to see how? We're happy to show you.