Effective staffing
Milient's staffing system is an operating system specifically designed for you who work in staffing. A modern web-based solution that provides total control over the entire staffing process.

By gathering everything you need in one place and working with tools adapted to your needs, you save a lot of time on administrative work. Avoid having to register the same thing twice and be sure that everything is handled correctly with the collective agreements.
Save time with easy scheduling
Long or short assignments? We support both! Employees with different salaries and different schedules on the same assignment? Milient handles it gallantly! Schedule that spans over more than one day? No problem!

With the flexible schedule templates there is no need to create a new schedule every time. You can simply choose from your existing shedules, and roll them out as far as you need. Scheduling simply without hassle.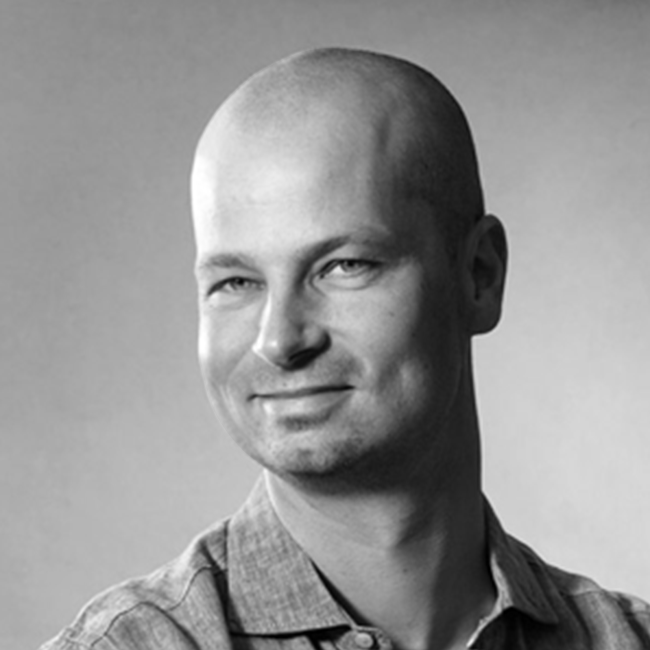 "Today we spend 70% less time on administration"
Ulf Stjernberg
CEO | Junic
Get control of you recruiting
There is a lot to think about when advertising. Creating advertisements, follow up, receiving applications and finding the best candidate for the position. This can be both complicated and time consuming, but with the right tools it becomes easy.

With Milient's recruitment solution, you get control over the entire recruitment flow, from advertisement to recruitment. All this by gathering the functions you need in one place. The system can be integrated with several of our other solutions if you want to move the won candidates to your project or staffing system. Do you want to know more?
Smooth handling of candidates
Everyone who applies for your positions is automatically added to the searchable candidate database in the system. Here you can manage their applications, see information and history, and communicate with the candidates. Everything is linked to the candidate profiles making it easy to filter out the best match for the position based on their information.

Since you handle a lot of personal data during recruitment, it is also safe to know that the system is GDPR compliant.
Always access to information
The recruitment system have a responsive design so you can handle everything on the go. This means that you always have access to all candidates and can post new positions at any time, regardless of whether you are using a mobile phone, tablet or computer.

Don't waste time logging in repeatedly to see if anything new has happened. With Milient, you can choose to receive an SMS notification when new applications are received.

Milient also wants you to succeed even better with your advertising in the future. That's why we have a built-in follow-up so you can see which channels work best for you.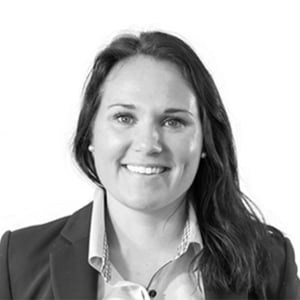 "I love Millnet's products, especially the new recruitment."
Pernilla Aronsson
CEO | Helpman
Avoid complicated solutions
Do you want to know more about how Milient can help you simplify your workflow? Book an unconditional meeting with us.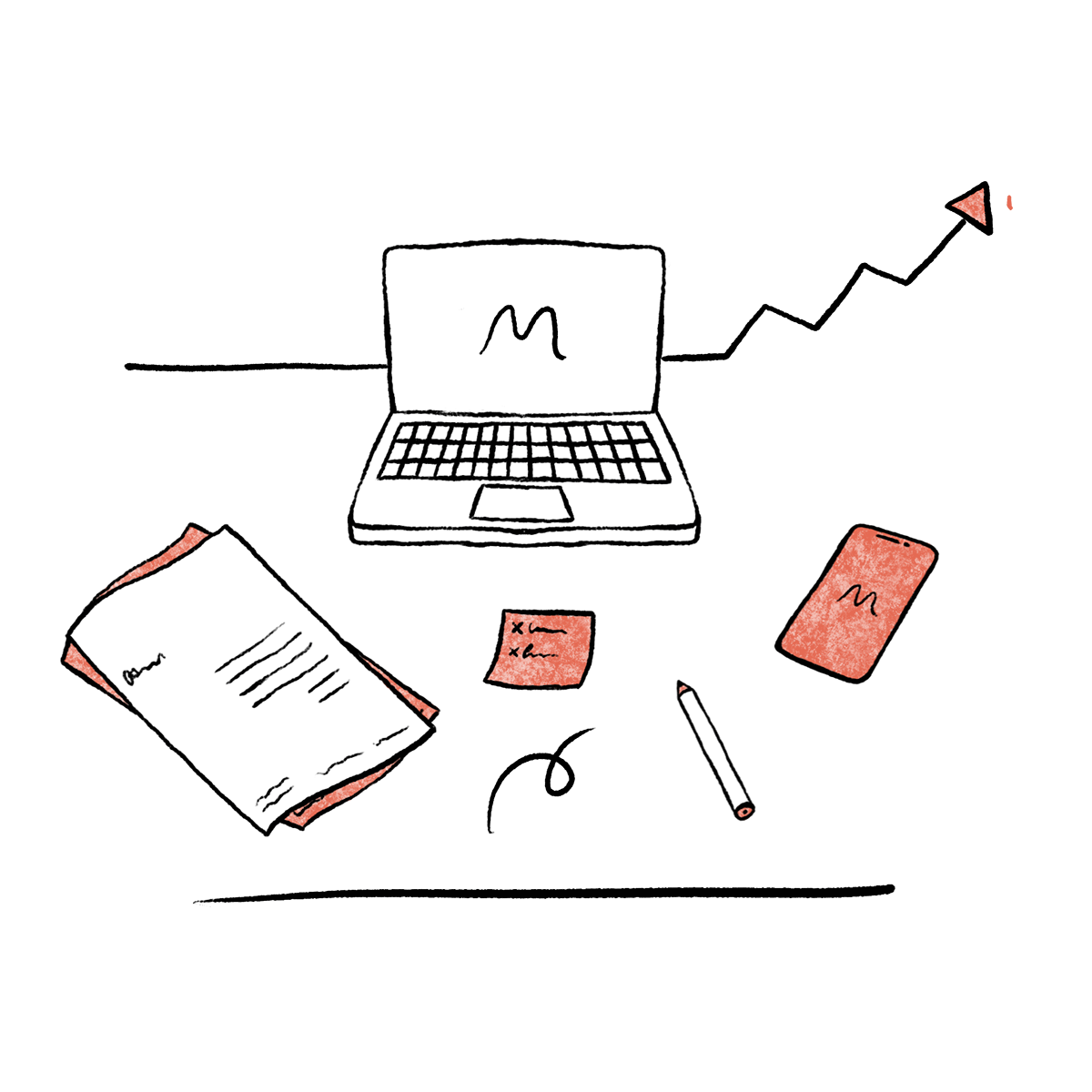 5 reasons to choose Milient
1. Handles collective agreements
Many people spend countless hours interpreting complex collective agreements to make sure the wages are correct. With Milient, the system helps you hanle it. All you have to do is enter the rules for the agreements and the system will do the rest. 2. Salary and invoicing
Everything that the employees register can easily be used for both salary and invoicing. Managing time, driving records, expenses, additions and allowances you get all the information you need. The invoice documents can also be updated with additional rows for other expenses connected to the project.

Milient offers a wide range of integrations for both financial and payroll systems. Read more here.
3. Get control of your scheduling
With the planning view, you always have an overview of the situation. You see who is staffed and where, what has been registered and where action is needed. You can also manage absence requests.

With the flexible scheduling, you choose whether you want to schedule individual days, longer periods or send offers, so that the employees can choose their shifts themselves.

Book a meeting and we'll tell you more! 4. GDPR compliant
Both staffing and recruitment handle large amounts of personal data. Milient is of course adapted to be able to handle this in accordance with the GDPR law. We are happy to tell you more.
5. Create your solution
Do you work only with staffing? Or do you want to streamline other parts of your business as well? Choose what you need. In addition to solutions for staffing and/or recruitment, we can help you with detailed follow-up, among other things. The solutions can be directly integrated with each other for a seamless experience. Do you want to know more about how the system would work for your recruitment needs?