Choose the day and time, and we provide an expert and talk about your needs for project management or other functions. We are happy to provide a quick introduction to Milient. Completely non-binding and has no costs for you.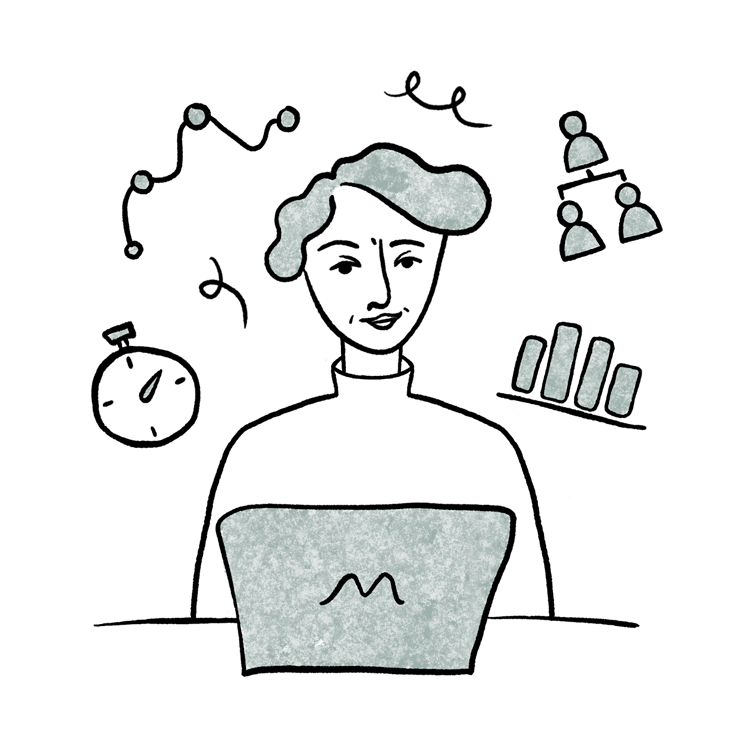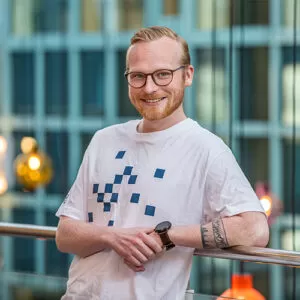 "We reduced our administration costs by 44%"
Digital Opptur saves both money, time, and manual work by using Moment (now Milient) as a project management system. Smarter project management makes the digital agency more profitable and efficient.
Stian Instebø | CTO - Digital Opptur AS