Who we are
On 1 March 2023, Moment Team AS and Millnet AB became Milient Software. Read more about this
With offices in Norway, Sweden, Denmark, Ukraine, Poland, and Iceland, we are the Nordic region's largest SaaS provider within project management, including timekeeping, resource planning, quality assurance, staffing, and recruitment. This is something we are really proud of!

Every day, our skilled employees work to develop the best system that will make your everyday life easier.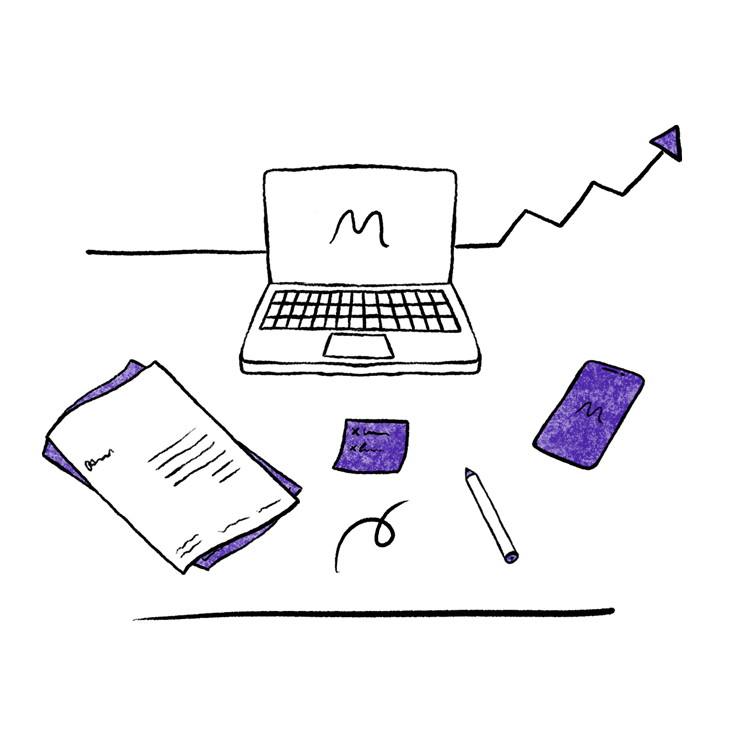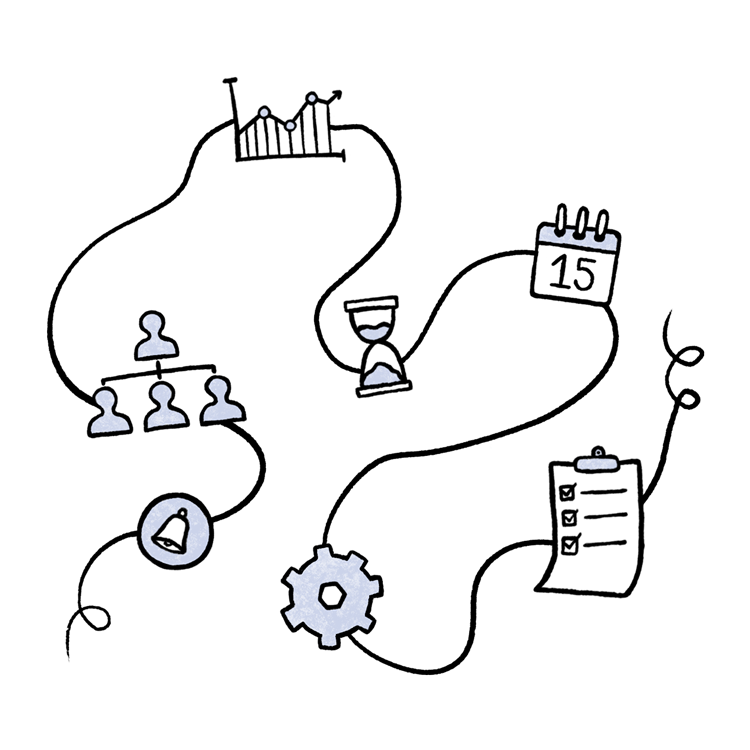 What is our business?
Milient is a SaaS (Software as a Service) company that develops complete software for project management.

Project-oriented companies typically use our products, such as architects, consultants, accountants, IT consultants, engineers, and more.

Our products have a rich menu of features, which includes project management, timekeeping, invoicing, staffing, quality assurance, resource planning, and much more.

In other words, everything you need for your administrative work. Seamlessly!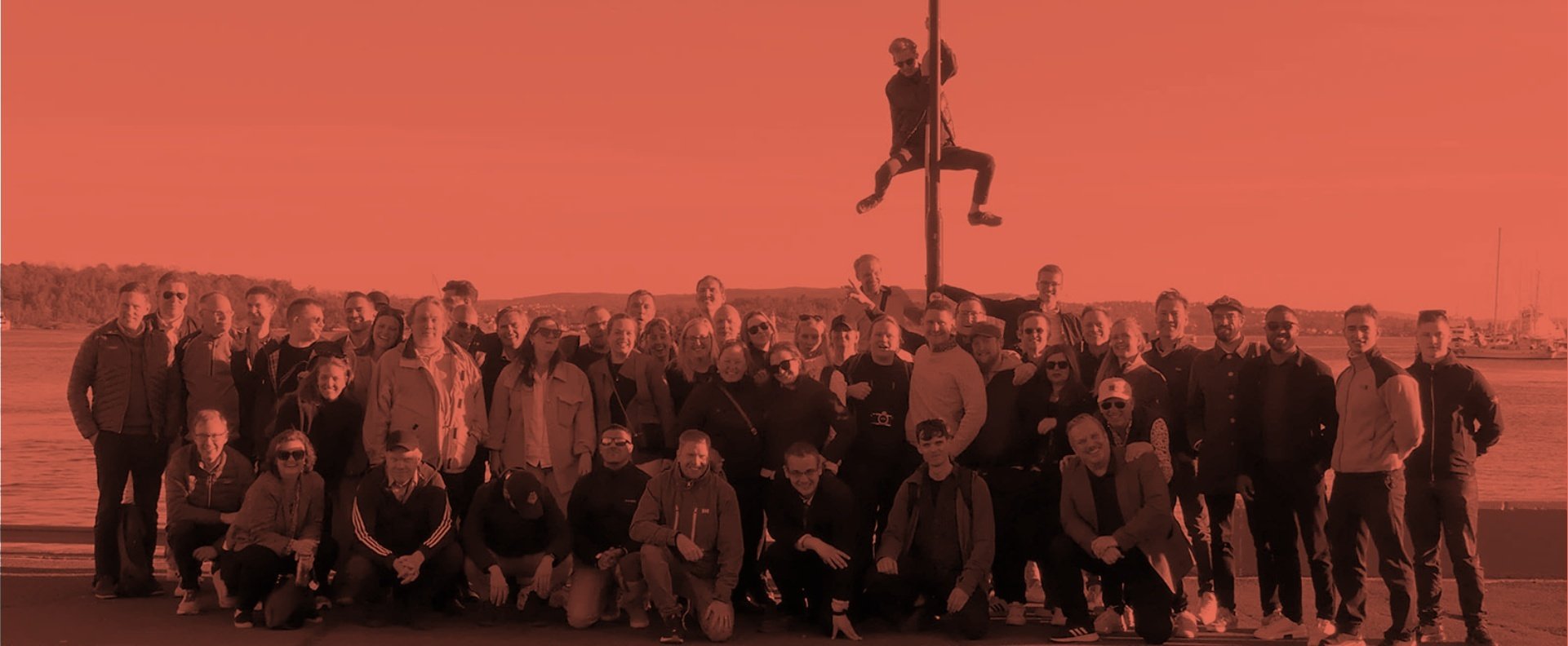 Your first meeting with us is with the
Sales team
We like to call our sales reps our experts because that is precisely what they are: Experts in solving the everyday lives of our customers. No matter which industry you belong to or how many employees you have, our sales team will find the solution that suits you best.

Want to talk to an expert? Feel free to send us an email.
Onboarding
When you decide to start using Milient, our onboarding team will help you get started.

We have implementation and onboarding packages suitable for all types of companies. If you want to import data from previous systems, we have a separate import team to help you.

Whether your business is large or small, complex or simple - we help you get started smoothly and efficiently!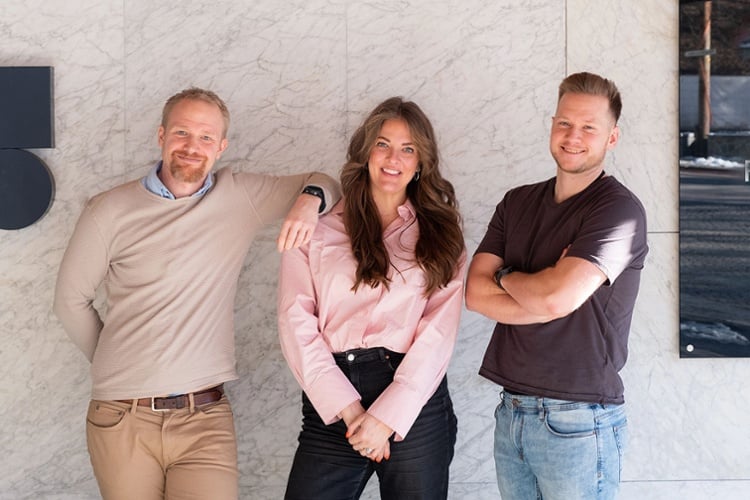 Support
After you are well onboarded and have had introduction and training, you are ready to use Milient! But still, it is necessary sometimes to get help and answers to your questions. Our support team is prepared to answer you!

Contact them via chat, phone, and email!
Milient is developed with the help of
The product department
Our product owners are constantly working to develop Milient's products in line with the industries' needs. They keep up the dialogue with our customers, the market, and all departments in Milient to ensure that our product is the best on the market!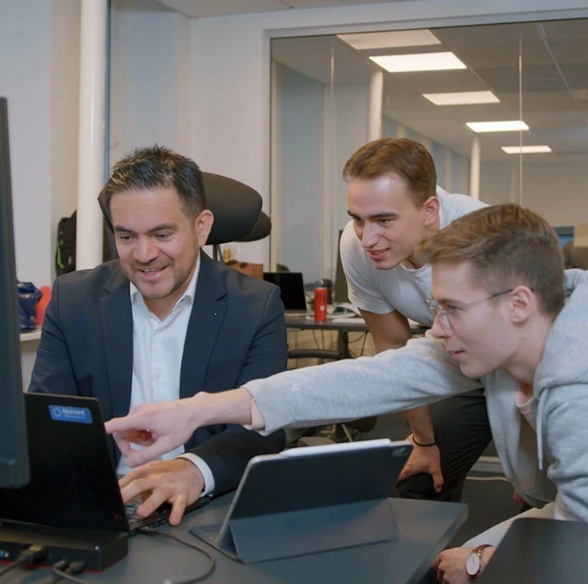 And the tech is taken care of by
Development
Our talented developers work in close collaboration with the product department. They love digging into the code to find scalable and technically sound solutions to make Milient's products a little better every day. They are not in direct dialogue with the market and the customers, but we would not have the excellent product we have today without the developers. That is something our customers can confirm!
Marketing
Three happy faces constitute the marketing department. Two of them are located in Oslo, and one is in Linköping. Together we make sure that Milient is the best brand ever!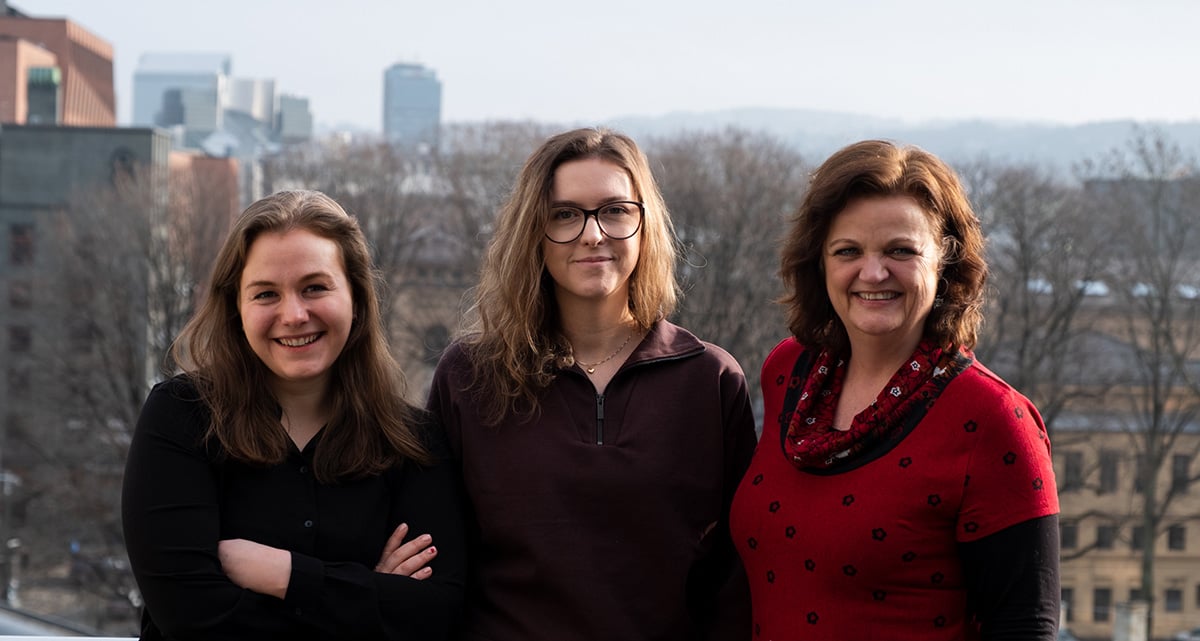 Curious about Milient?
Leave your contact details and we will contact you.