Milient timekeeping provides you with:
Easy calculation of the elapsed time in the projects
Overview of the capacity of the company
Complete control over overtime and time off
Precise planning of holidays and other
absences
Simple reporting
Timekeeping from anywhere with the mobile app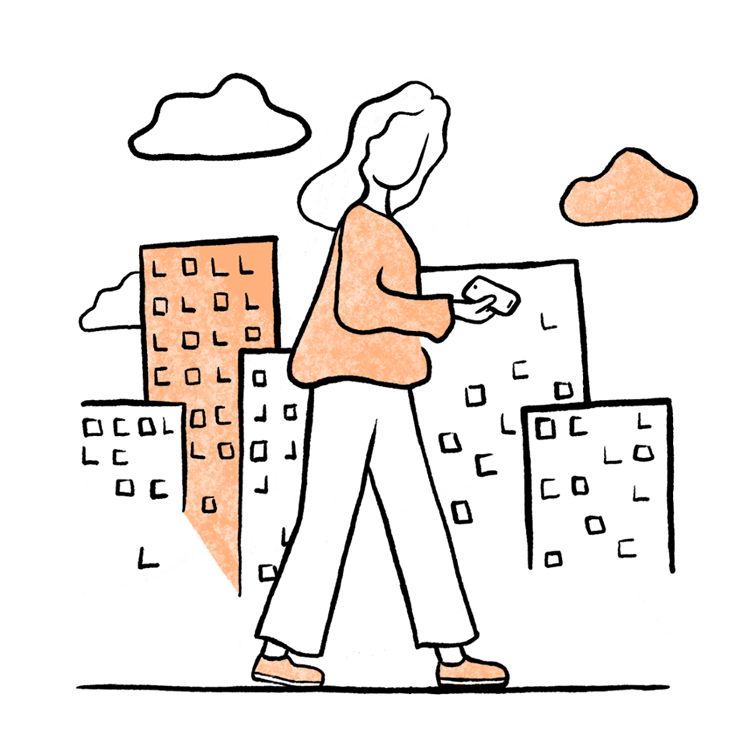 Stop Revenue Leakage Dead in Its Tracks
In the demanding world of project work, every hour counts. If your business is frequently underbilling or overlooking billable hours, these missteps can slowly erode your profits. It's quite simply a waste of time!

With Milient as your time-tracking system, you'll gain a clear insight into how hours are spent. Take full control of time management – from crafting proposals to preparing hours for invoicing.

We're confident you'll see the difference with Milient. But don't just take our word for it, hear what our clients have to say:
Flexible time reporting on both clients and projects
In Milient, you have a rich set of functions and possibilities. Among other things, the employees can report the hours for a specific customer and for a project.
Developed in collaboration with project-managed industries
If your business makes a living from selling your hours, Milient is a project management system made just for you.

Milient's time management tool has been developed in close collaboration with project-managed industries. Optimised for your needs!
Would you like to learn more about time reporting in Milient? Please have a chat with one of our experts. Book your appointment now!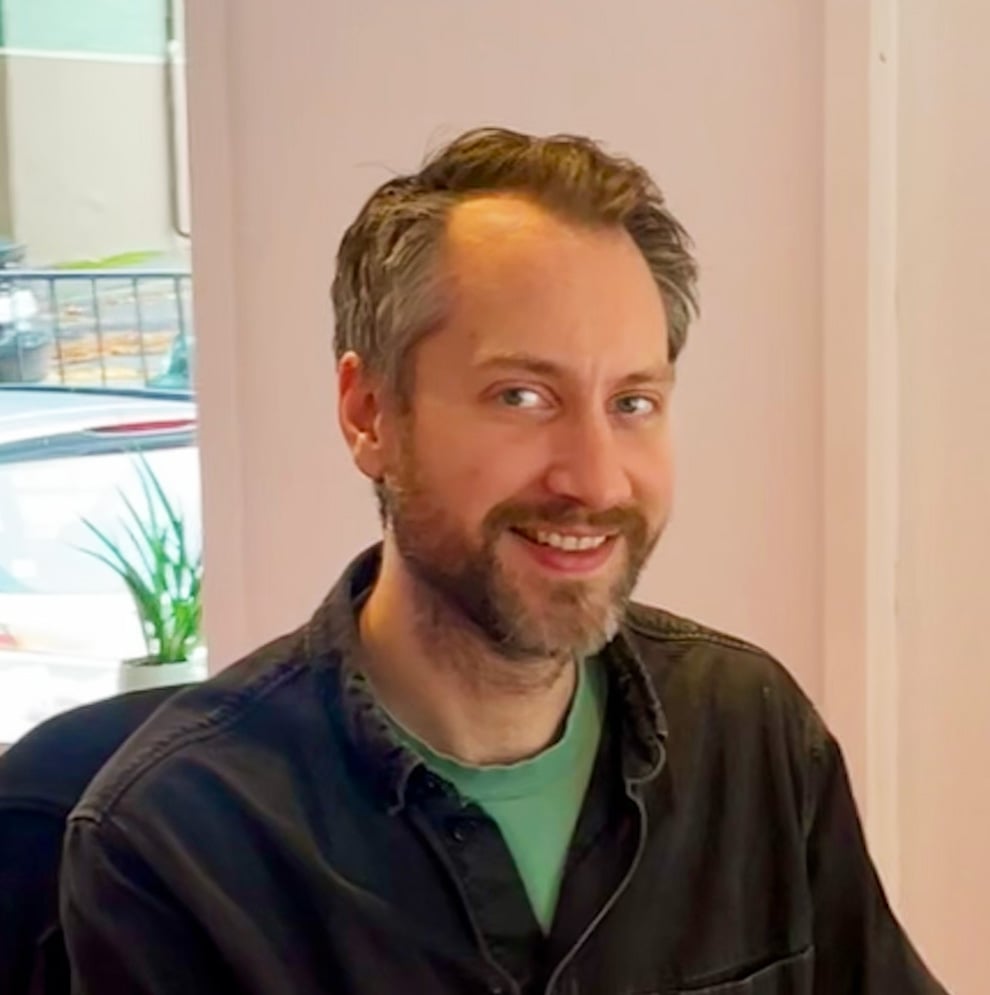 "The employees have become better at keeping their hours after we switched to Milient. The interface is good, and they can follow their own progress in the projects."
KOHT Arkitekter
Christopher Wilkins | CEO
The many features in Milient
Do you work with projects, hours and resources? If so, you may have also felt the feeling of not having full control in the same system. In Milient, you can collect all the features in one place.
Project management
Tailor Milient to fit your projects exactly. You get full control and an overview with all information in one place.
Resource planning
Which consultants are available for assignments, and do you have the right expertise in the right place? With resource planning, you get a full capacity overview.
Quality assurance
Make quality assurance a natural part of the work with deviation management and checklists closely integrated into the projects.
Timekeeping
Flexible timekeeping adapted to the activities and projects you work in. You get a full overview of time use – with the automatic calculation of the overtime balance, of course.
Travel & Expenses
Have you had expenses on your trips for work? All employees can easily register travel expenses in Milient. Take pictures with your mobile phone and upload them to your inbox.
Invoicing
Timekeeping is easily transferred to invoicing. You always see how much you have invoiced and what remains in your budgets.
Task management
With detailed projects, you need good tools to handle the tasks. The task board in Milient makes the job a breeze.
Offers
Ready-made templates allow you to efficiently create offers. Once the customer has accepted, you can create the project with a few keystrokes.
Holidays and absences
Milient helps you keep track of all employees' holidays and absences. Each employee can easily enter their absences, which makes it easier to plan for future capacity.
Spend less time on administration and free up more time for everything else.