Travel expenses on the go
When you deliver a travel expense, you quickly take a picture of the receipt on your phone. The bill is placed in your inbox in Milient, and from there, you can deliver the ticket as an outlay or travel invoice.

The frustration of having your pockets full of old receipts is a thing of the past – now you're done with your travel expenses in no time and can throw away the tickets.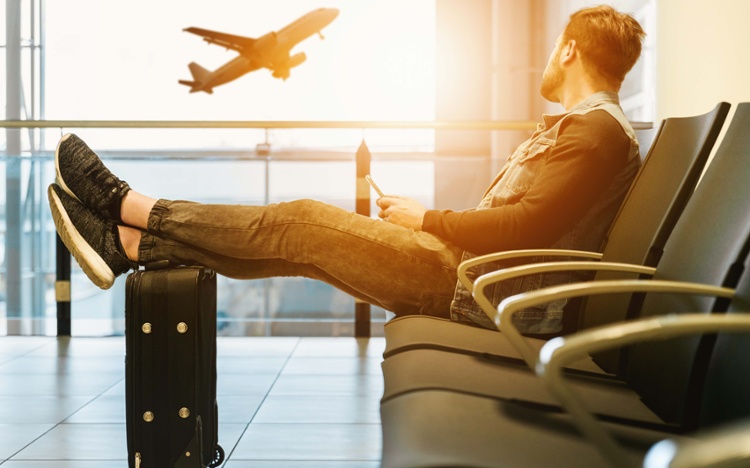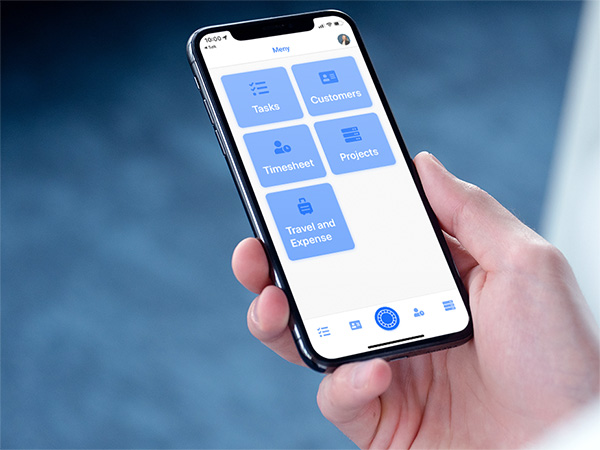 Save time on monthly expense deliveries
Many employees make the same payment on a company card or their own every month.

In Milient, you can easily create a template so that you save time filling in all the information every time. Only the amount and the upload of the receipt will change from time to time.
Easy approval of travel expenses for the manager
As soon as the employee has submitted the travel invoice, the immediate manager will be notified by Milient. The manager logs in and approves, and then the employee is also notified that it has been approved.
Sometimes there is a need for the managers to comment on the approved bill. This is easy in Milient, and the employee can access the comment.
Want to learn more on Milient's travel & expenses?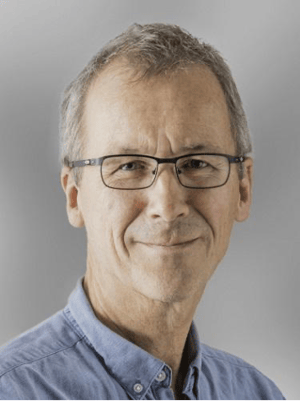 "Milient has brought positive change to our routines; now, we have even better control."
That was the tool I've been missing!
Birger Ophaug | Director in Degree of Freedom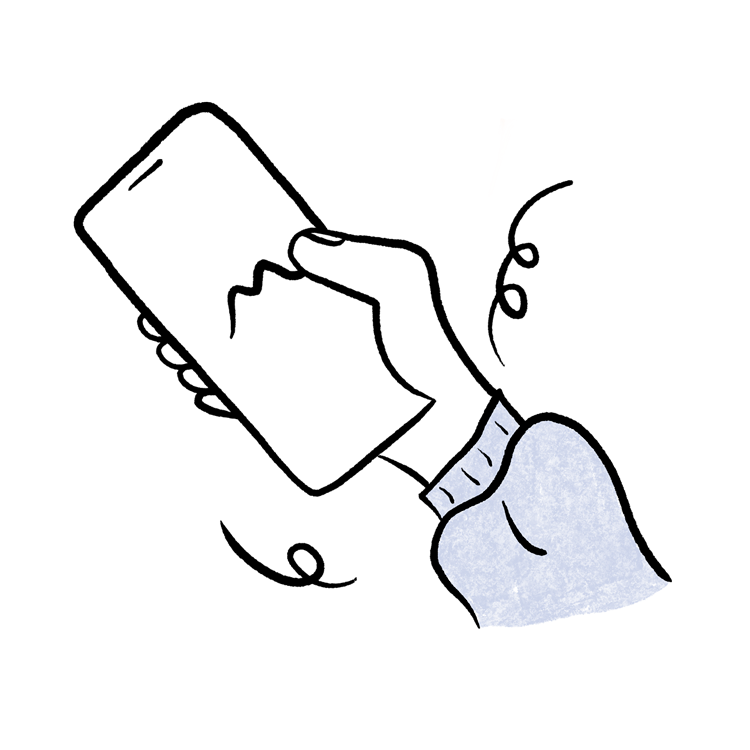 Take a picture of the receipt with your phone and get it straight to your inbox in Milient
Create templates for frequently delivered expenses to save time
Any errors on the bill? The approver can return the bill with a description of what is wrong
Expenses in other countries? No problem with Milient's automatic currency calculator
Do you work with projects, hours and resources? If so, you may have also felt the feeling of not having full control in the same system. In Milient, you can collect all the features in one place.
Project management
Tailor Milient to fit your projects exactly. You get full control and an overview with all information in one place.
Resource planning
Which consultants are available for assignments, and do you have the right expertise in the right place? With resource planning, you get a full capacity overview.
Quality assurance
Make quality assurance a natural part of the work with non-conformity management and checklists closely integrated into the projects.
Timekeeping
Flexible timekeeping adapted to the activities and projects you work in. You get a full overview of time use – with the automatic calculation of the overtime balance, of course.
Travel & Expenses
Have you had expenses on your trips for work? All employees can easily register travel expenses in Milient. Take pictures with your mobile phone and upload them to your inbox.
Invoicing
Timekeeping is easily transferred to invoicing. You always see how much you have invoiced and what remains in your budgets.
Task management
With detailed projects, you need good tools to handle the tasks. The task board in Milient makes the job a breeze.
Offers
Ready-made templates allow you to efficiently create offers. Once the customer has accepted, you can create the project with a few keystrokes.
Holidays and absences
Milient helps you keep track of all employees' holidays and absences. Each employee can easily enter their absences, which makes it easier to plan for future capacity.
Spend less time on administration and free up more time for everything else.