Mestergruppen uses the product Moment, which is now part of Milient's brand.
Steinar got in touch with Moment for the first time in 2017, when they were in the process of moving from paper-based systems to a digital project management system. Several systems were considered, and Moment came out best. The first thing Steinar noticed with Moment was the user interface. Steinar says: "I, who am not an architect or engineer, understood where I found things."
Good cooperation equals a good product
Steinar further says that he experiences Moment as cooperative, and eager to put in place new functionality. For example, the offer module has come afterward (Mestergruppen became a customer in 2017), which works very well. In addition, Mestergruppen has been a driving force behind the quality module and uses both checklists and routine descriptions to the full.
High volume requires good systems
Mestergruppen has many projects per year – over 2,000! With so many projects, it is important to have good systems.

"Moment is great. The system helps us keep track of our high volume and over 70 employees", says Steinar, who emphasises that Moment helps them keep control and overview.

The use of tags is also valuable – it allows the engineers to build a system and structure for the follow-up of projects and activities.
Mestergruppen has integrations with Holte and Visma, which work well for them and make their everyday life easier.
The best thing about Moment?
When asked what the best thing about Moment is, Steinar does not hesitate to answer:
Fast response from customer support
Good answers regarding what to do when things do not work
Low threshold for new employees to start using the system
Willingness to innovate from Moment
Steinar and his people have participated in a few webinars and they recommend these to those who are completely new to the system.

"When a system works well, there is no reason to look at other systems", says Steinar and he concludes: "The most important thing is that I feel that I have always been well received. A low threshold to be heard. Moment is a people-oriented company – they see me".

We appreciate the chat with Steinar and look forward to furthering good collaboration.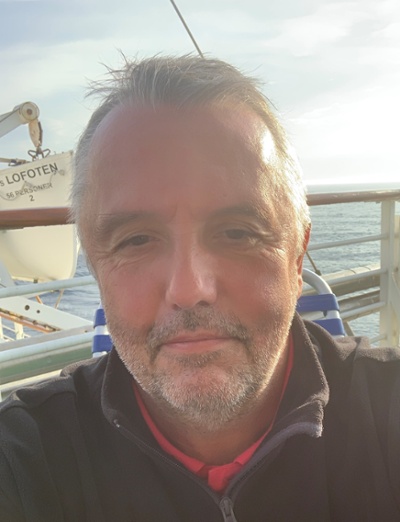 "Moment works really well. We would not have been able to keep up our volume with our 70 employees if we didn't have Moment."

Steinar Vaag | Mestergruppen
The headquarters of Mestergruppen Arkitekter (architects) is located in Bodø, Norway. They also have offices in Trondheim, Klepp and Tønsberg. Their 80 employees carry out more than 2,000 projects per year.

Steinar Vaag started up in Unikus. Unikus, together with Blinkhus Arkitekter, Klepp engineering and Nordbohus technical department, became the Master Group Architects in October 2019.

Mestergruppen Arkitekter's projects are primarily linked to the member companies of the house chains (BlinkHus, Nordbohus, Mesterhus and Systemhus).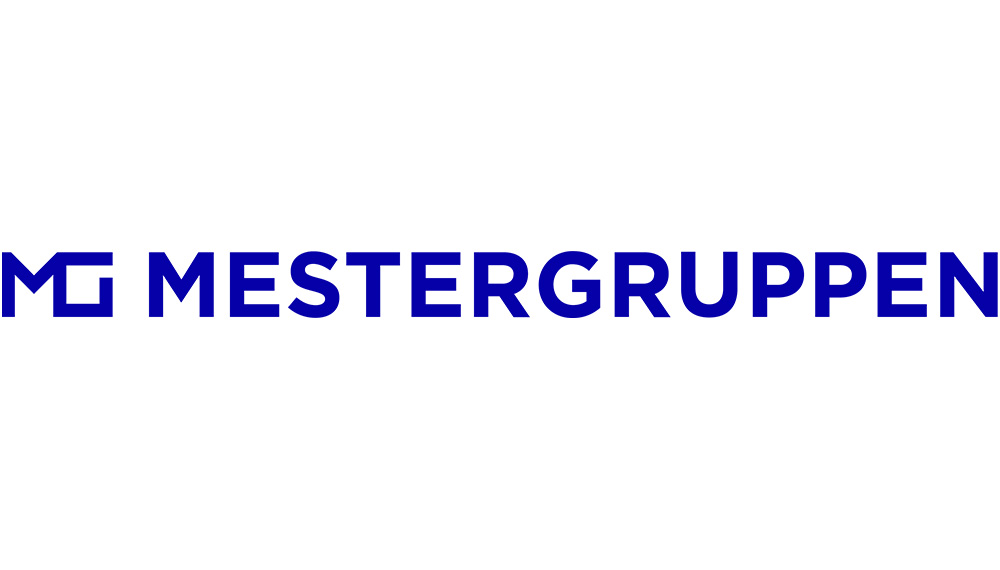 What project management challenges does your company have?
We'd love to have a chat about how Milient can work for you. Book a meeting with us today!
Read what other users think about Milient