P2 Energi use the system Millnet Tid & Projekt, which is a part of the Milient brand.
P2 Energi previously had different systems for time registration and project management. These systems were good when they were new, but had become less and less reliable over time and were no longer workning for what their growing businesses needed. One problem was that the lead times for certain elements, such as supplier invoices, had become far too long, which affected the invoicing. The difficult way to log in also meant that time registration was not prioritized and gaps appeared, which meant that good follow up of the projects was difficult.
"We wanted a modern solution that we could trust, and that is able to grow with us." says Emma Deltén, economy and administration at P2 Energi.
They started looking for a solution that could live up to their needs. They were looking for a modern solution that could simplify the flow and facilitate follow-up - They needed Milient.
P2 Energi investigated several possible solutions before choosing. One of the reasons for why they went with Millnet Time & Project were the good impression they got of the modern interface. It also had the functionality that their existing solution was lacking. When we spoke to Emma Deltén, they have been up and running with Millnet Time & Project for just over 3 months.
One of the most important parts for P2 is how user-friendly the system is. The transition to Milient has made it easier to work and for new employees to get started. The threshold for time registration has also been reduced, as they now with the cloud-based solution can access the system wherever they are. This is especially convenient for their project managers who often travel. Now that they can easily log in on their phone and register their times etc. there are no longer any gaps in the reports.
"It is very user-friendly and the time registration is a huge improvement, everyone says so. Now it's kind of fun to work in our system." says Emma Deltén, finance and administration at P2 Energi.
The fact that they can now gather both their companies, P2 Energi and P2 Projektpartner in one database has also helped. This means that they can avoid extra login details and are able to access all their projects from one system, something that Emma Deltén says has made the work much easier.
It is not only the time registration and project management that have become easier. The efficiency has also increased noticeably for both invoicing and follow-up. For example, the handling of supplier invoices, which previously had lead times for up to 2 weeks, can now be counted in minutes.
In terms of follow-up, one of P2 Energi's wishes was to be able to follow up the operations both overall and in detail. They therefore added Milient's analytics tool, which gives them additional possibilities to analyze their data. This means that they can build their own reports and extract the data that is interesting to them.
"The analytics tool has helped a lot. Now the project follow-up is much easier for the project managers and the CEO can easily extract all the key figures he needs for the company." says Emma Deltén, finance and administration at P2 Energi.
Availability throughout the journey
"It feels safe to always get quick answers to any questions you may have in the process."
Several times during the conversation, Emma Deltén returns to the pleasant treatment and the availability of those who helped them get started. From the first conversation until now. She also appreciates the fact that, in addition to digital meetings, Milient has also been able to visit P2 Energi on several occasions to further understand their needs and have training on site in Norköping. This, Emma says, has meant a lot to them.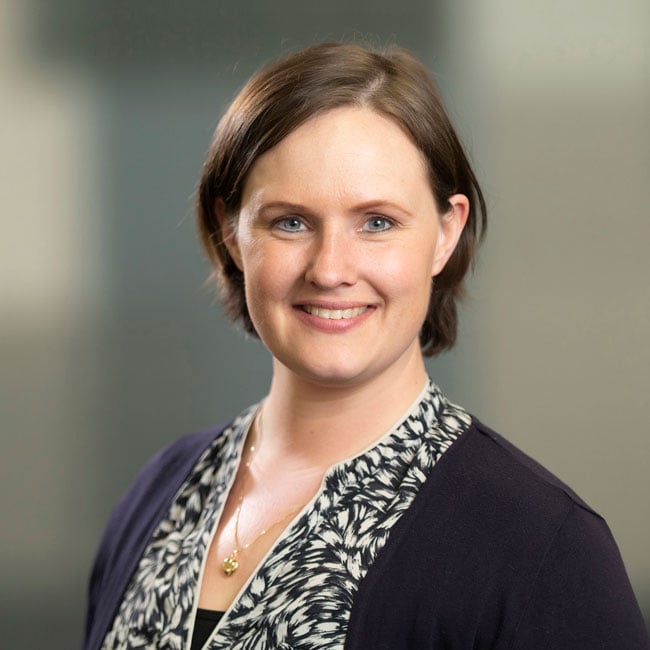 "We wanted a modern solution that we can trust and that is able to grow with us. We found that at Milient."
Emma Deltén
Finance and administration | P2 Energi
P2 Energi works with sustainable property development in heating, ventilation, and cooling technology. There, they help property owners with commercial properties to save energy and reduce their climate footprint. Their work takes place in many areas around the country, but their biggest customers are found in the food industry.
P2 Energi has its headquarters in Norrköping but is also found in Stockholm. They are a steadily growing company and today's approx. 20 employees will soon be more.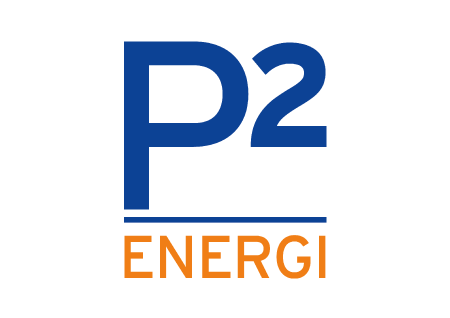 Take part of the benefits!
Take control of your projects and resources with a complete operational tool. Project management, time management, resource planning and invoicing, all in one system.
Read what other users think about Milient