Summerly kick-off for Norwegian-Swedish union
Earlier this year, it was announced that Moment and Millnet are merging, and become the Nordic region's largest SaaS supplier in project management.

On Monday 16 May, it was finally time to kick off our new collaboration with a whole day of fun and inspiration in Oslo for all employees.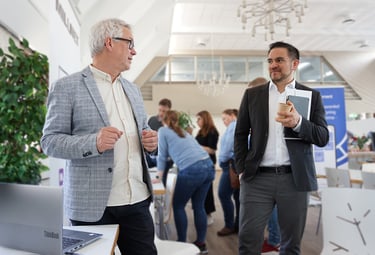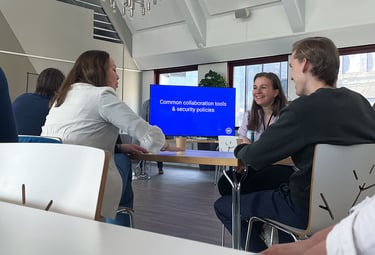 Throughout the day, we all got to know each other well, and learned about the product areas and systems offered by Moment and Millnet.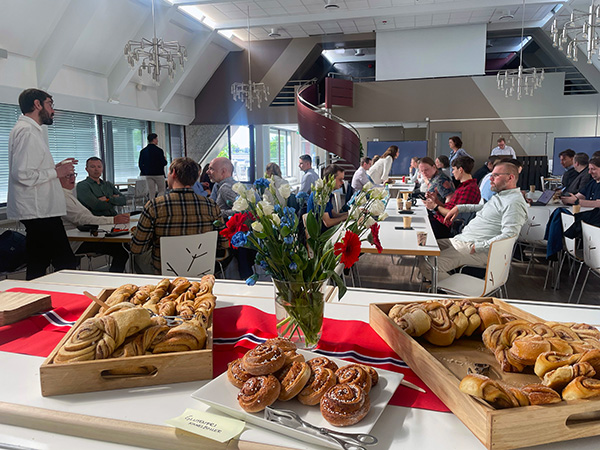 Fika
In order for the Swedish guests to feel at home, a "fika" was of course served between the presentations
Boat trip on the fjord
It was a fantastic day, and the weather in Oslo was spectacular. The conditions were perfect for a boat trip on the Oslo Fjord in the afternoon. We all had a lovely time, with seafood and refreshments served along the trip.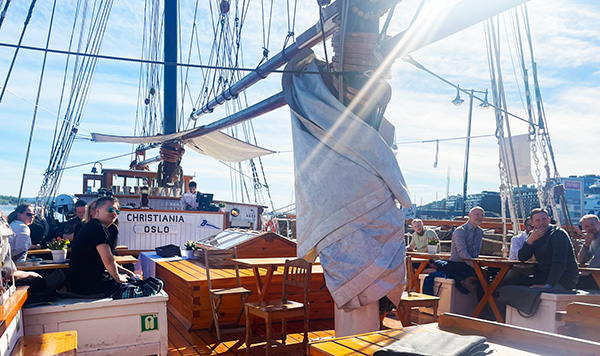 Celebrating May 17
The next day it happened to be May 17 - Norway's Constitutional Day. The Swedes really got to experience how to celebrate a National Day in the Norwegian way. We hope the got inspired on how to celebrate their own National Day in June!
Exciting times ahead
After a successful kick-off, we are looking forward to the exciting journey ahead with Millnet. We are a large group of knowledgeable employees, who combined with the market-leading technology make us super strong together.

The merger gives us a strength and competence that will benefit all our customers, both existing and new. Stay tuned throughout the year.
To read more about the merger: Read this blog post